Why Graham Potter Should Consider Benching These Two Strikers for Armando Broja
Chelsea's new manager is currently faced with a dilemma in picking his starting attackers, Thomas Tuchel had a preferred system that saw him deploy Kai Havertz as a false striker for the most part of his reign as Chelsea manager, the effects of this system means Chelsea have been without a consistent striker for a while.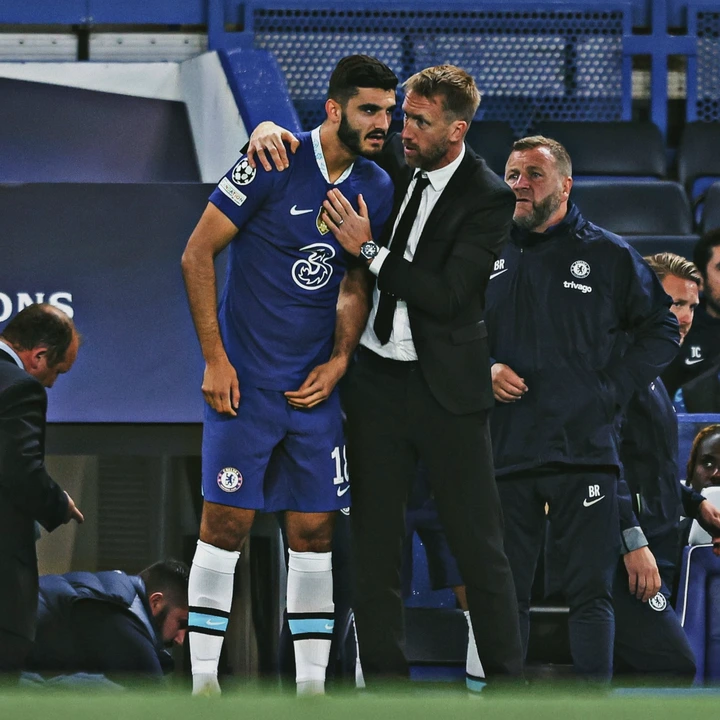 Romelu Lukaku was second fiddle to Kai Havertz and Aubameyang had barely settled in before Tuchel got sacked, this has left Graham Potter without an established striker as he took on the managerial role.
Graham Potter have three major options to use as striker, he could either continue with Kai Havertz, deploy Aubameyang or call on the young Armando Broja.
Here are my reasons why I think the English manager should consider benching both Aubameyang and Kai Havertz going forward,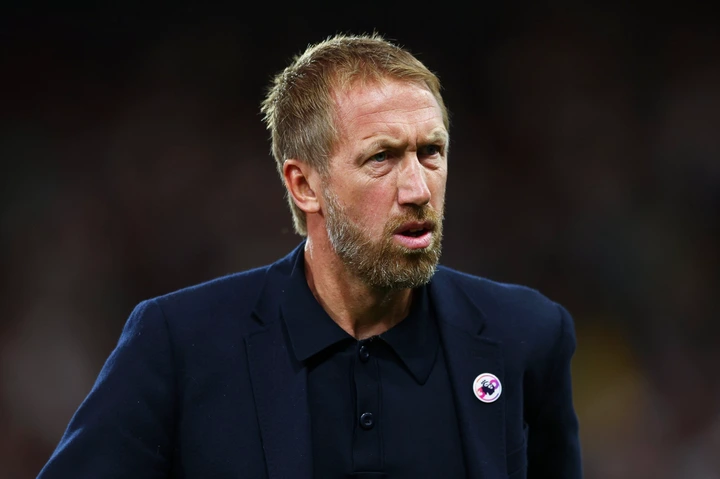 Aubameyang has undergone a lot of changes in the past couple of years, he went from Arsenal captain to joining Barcelona on a free transfer, having spent less than a year at Barca he has now returned to the Premier League with Chelsea.
He needs time to regain his goal scoring form, also he is nursing a injury that has forced him to wearing a face mask it can be uncomfortable, he needs time to proper heal before he can successfully spearhead the Chelsea attack.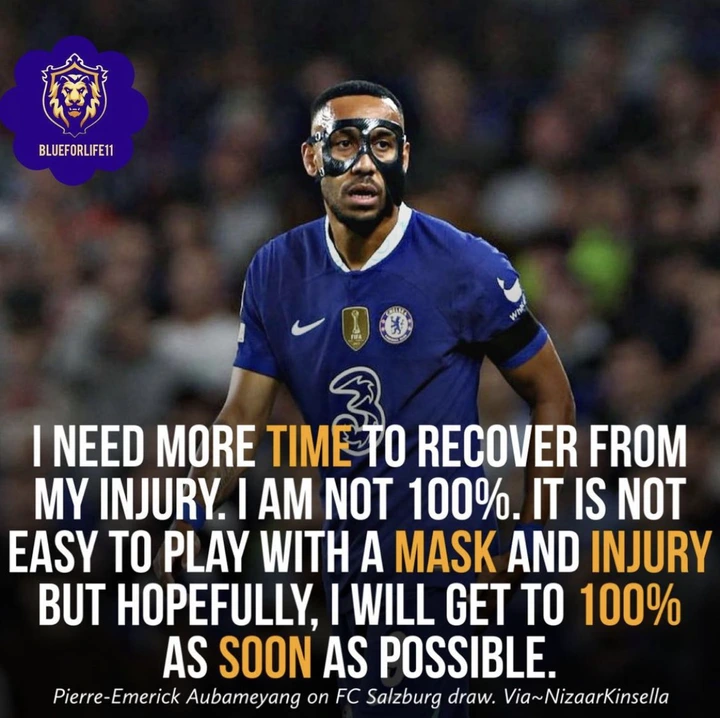 Potter's first game in charge was against Salzburg and he started Aubameyang as the striker with Kai Havertz starting on the right wing, both players were largely ineffective as Chelsea drew 1-1 and Raheem Sterling scored Chelsea's goal.
Armando Broja was introduced in the second half and he seemed to offer more to the team, a counter attack started by him nearly produced a goal, the young striker appear to be the best option in attack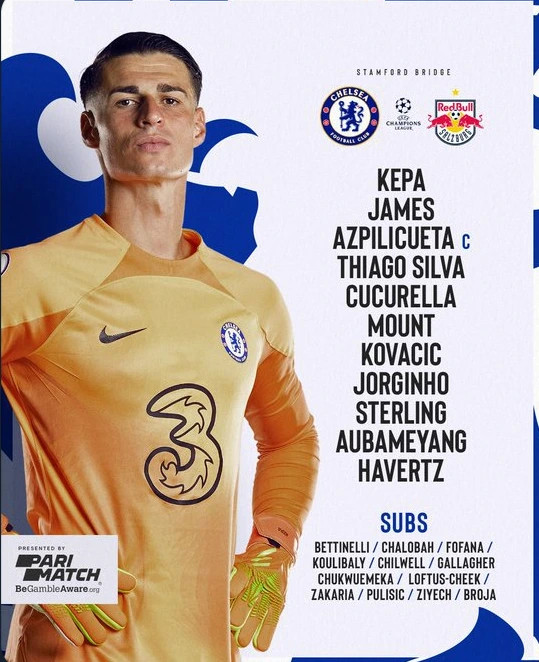 Considering how poor Kai Havertz has been this season it's would make sense to bench him for Armando Broja, should Graham Potter continue with Aubameyang as the No. 9 Broja could be deployed on the wings in place of Kai Havertz.