Why Chelsea should replace these 3 players ahead of their upcoming matches
There are some Chelsea players that needs to be replaced by the club so that the team can play better. The likes of Hakim Ziyech, Timo Werner and Callum Hudson-Odoi should be replaced.
Here is why Chelsea should replace these 3 players ahead of their upcoming matches.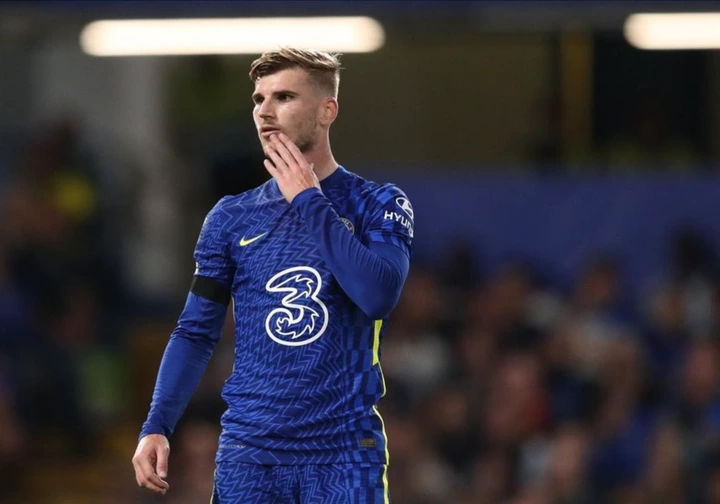 1 – Hakim Ziyech: The Moroccan has not been a very impressive player for Chelsea football club ever since he joined the club, his performance has very unconvincing and he is always missing clear chances. He should be replaced by a more clinical attacker who can perform better.
He has always very wasteful with possession and that is always affecting his ability to combine well with other players, he is bad in crossing the ball and he is not always attempting that. But he should be doing that because he is a winger.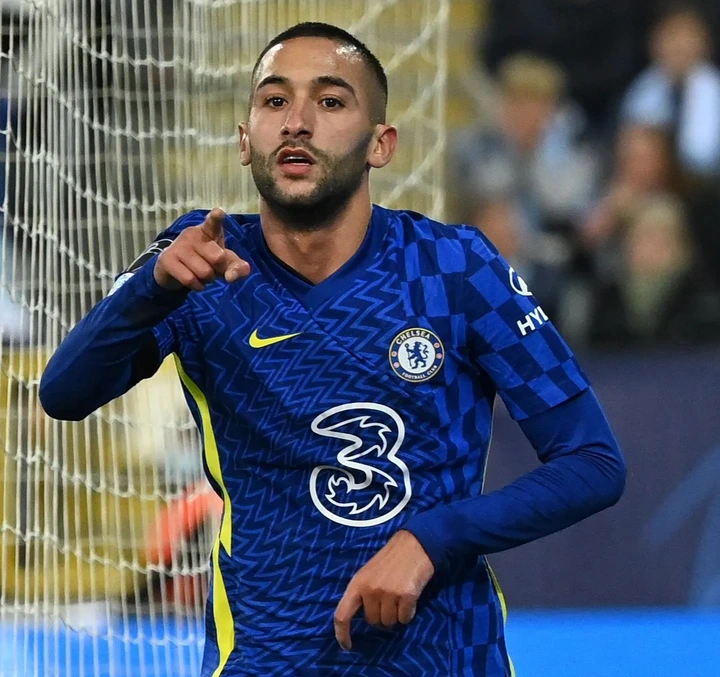 Photo Credit: The Sun.
2 – Timo Werner: The German striker is definitely not the kind of striker needed at Chelsea football club, he is always missing a lot of chances and that has not changed after he returned from injury. He missed a very clear chance yesterday and that really frustrated the team.
He should be able replaced by a striker who can convert most of the chances created by the team, the German striker is low in confidence and he is always a selfish player in many occasions. He should be assisting other strikers to score if he can't score by himself, but that has not been the case.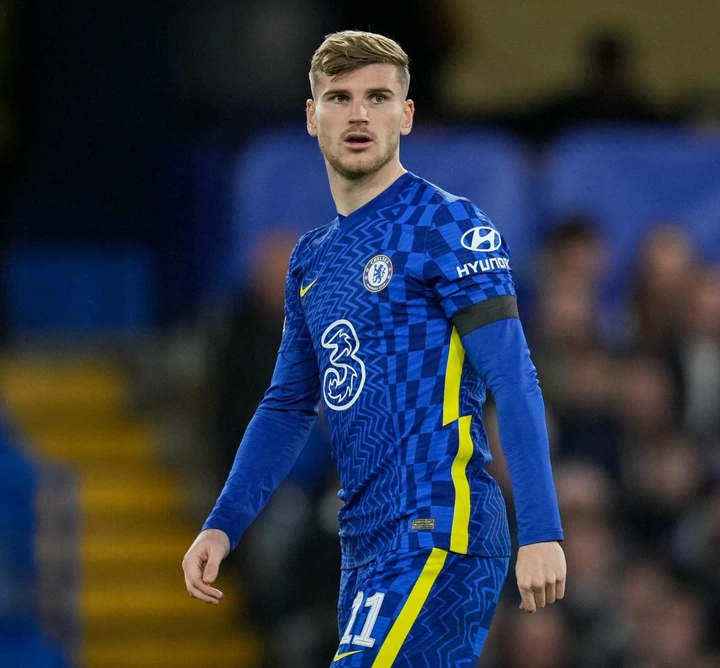 Photo Credit: Getty Images.
3 – Callum Hudson-Odoi: The playmaker seem to be lagging when it comes to converting chances or giving out key passes. He might be good in building up chances, but his shooting accuracy is nothing to write home about.
He has been a very wasteful player and that played out once again yesterday he failed to put Chelsea ahead when he had a very clear chance. The blues should replace him with a faster and more decisive player who can create more chances who can score more goals for the team.