Why Chelsea could be Indomitable after the international break
The on going international football break came possibly at the right time for Chelsea football club, with poor run of form, sacking of coach Thomas Tuchel, new coach and players struggling to settle in and again few injury crisis holding back some of their best players, every one could agree the club needed the break.
After the international football break we are convinced that the atmosphere around the club will be calmer and that will lead to a more productive outcome, so below we have picked out few reasons why Chelsea could once again become a team no one would love to play against just like it was in the early reigns of Thomas Tuchel.
Ngolo Kante return. The good news is that Ngolo Kante is back in training and this international break will afford the time to be fit and also he will have a nice time with Graham potter as he is not with his national team.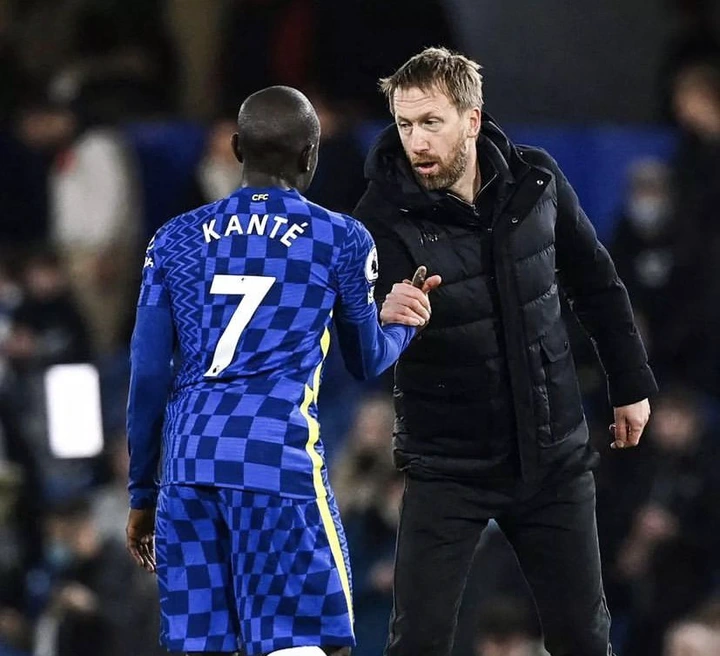 Ngolo Kante back and training again via Instagram photos.
Aubameyang fitness will improve. The center forward arriving Stamford bridge with a broken jaw and have not played at full strength, the international break will provide him with the opportunity to heal and show his prowess when the league resumes.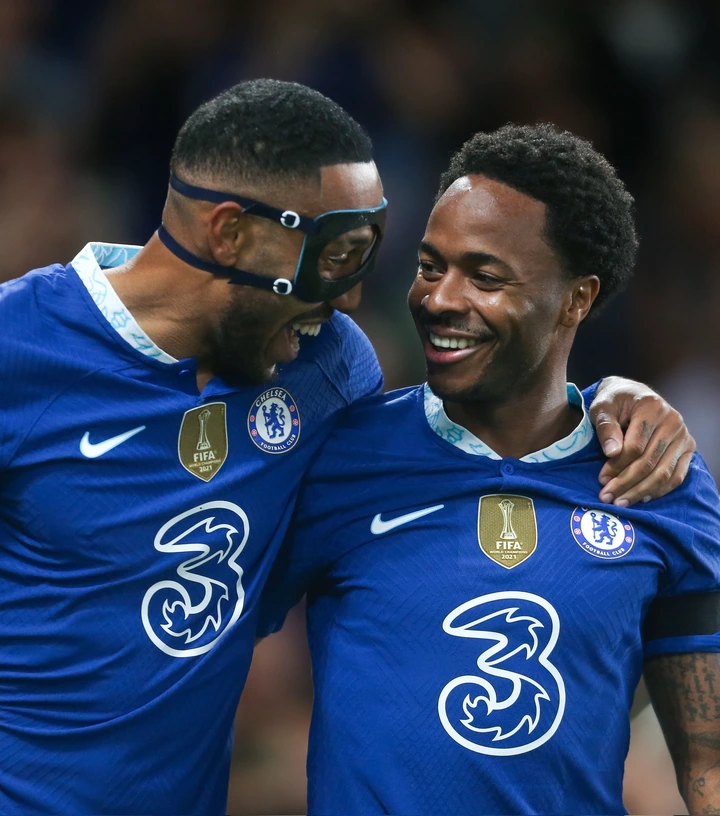 Pierre-Emerick Aubameyang and Raheem Sterling via Instagram photos.
Denis Zakaria, Armando Broja and Chukwuemeka Carney to add steal and competition. After the international break these trio will be pushing for a start in this Chelsea team and that could be crucial in raising competition amongst players.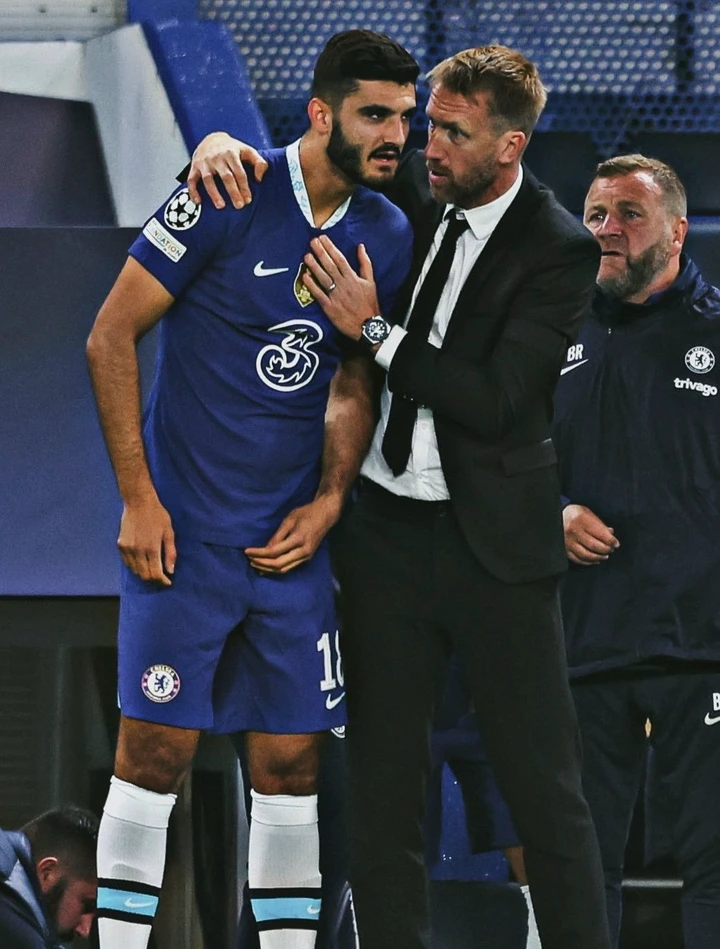 Armando Broja looks ready via Instagram photos.