Two Top Attacking Midfielders Chelsea Can Sign In January To Solve Attacking Problems
Chelsea's recent results demonstrate that "The Blues" have attacking issues. Chelsea signed Romelu Lukaku in August after struggling to score goals despite creating numerous chances last season.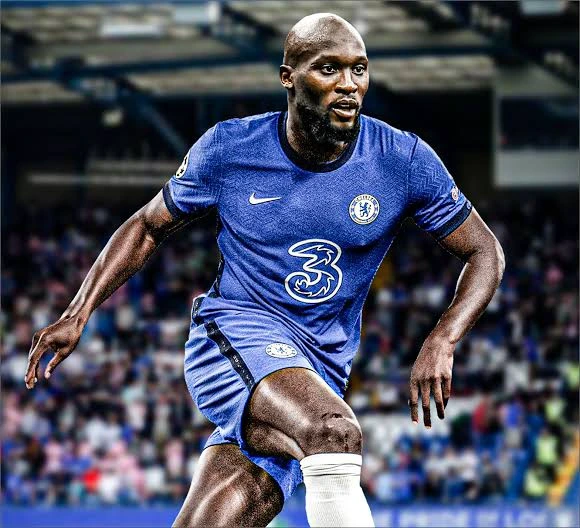 Chelsea, on the other hand, is currently dealing with a different type of issue this season. Although Lukaku has shown that he can be very effective up front for Chelsea, the Belgian rarely receives adequate support from Chelsea's midfielders.
Chelsea created a lot of chances last season, but they are currently struggling to create chances for Lukaku and may need to sign some players in the January transfer window to help solve their attacking problem.
Chelsea needs to strengthen the following positions. 
Attacking Midfield: Chelsea's attacking midfielders are currently struggling. Chelsea requires an attacking midfielder in the mold of Bruno Fernandes or Kevin De Bruyne of Manchester City.
Winger: The team has been without a winger like Hazard since he left Chelsea. Chelsea do have Christian Pulisic, but he is frequently injured. Chelsea require a winger who can also assist in the creation of chances.
Signing of Players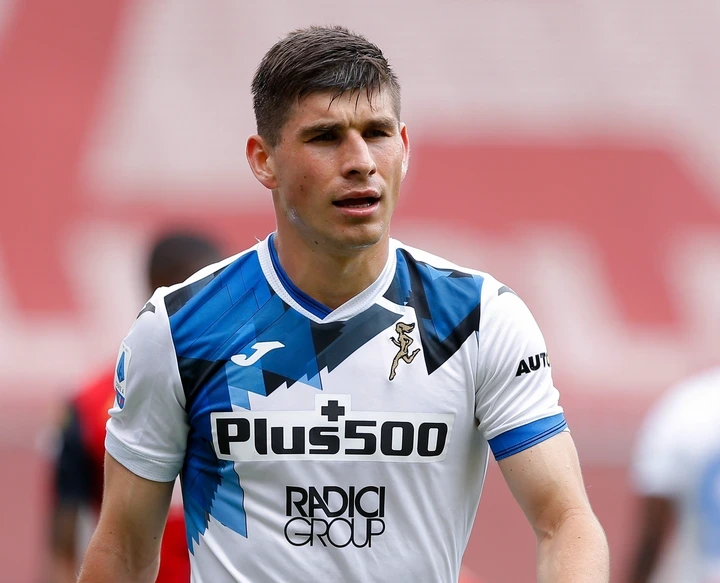 1. Ruslan Malinovskiy, attacking midfielder: He is the ideal candidate to help link the Chelsea midfield to the attack. Malinovskiy is an excellent passer who can make the final pass, create chances, and has a keen eye for goal. He will be the ideal attacking midfielder for Chelsea in the Premier League due to his physical prowess.
Malinovskiy is currently playing for Atalanta in Italy, where he scored 8 goals and provided 12 assists last season.
Malinovskiy is also a low-cost option. He is 28 years old and, according to Transfermkt, is worth €30 million; thus, signing him makes financial sense for Chelsea.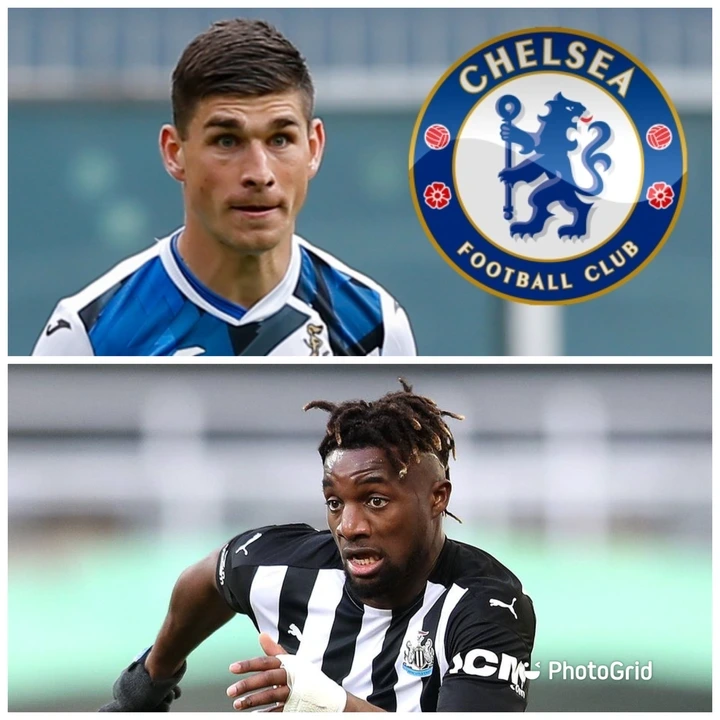 2. Allan Saint-Maximin: Premier League fans will be familiar with this winger. He has the speed and footwork to make a difference in any match. Saint-Maximin has good ball control, and Thomas Tuchel could coach him on how to improve his efficiency.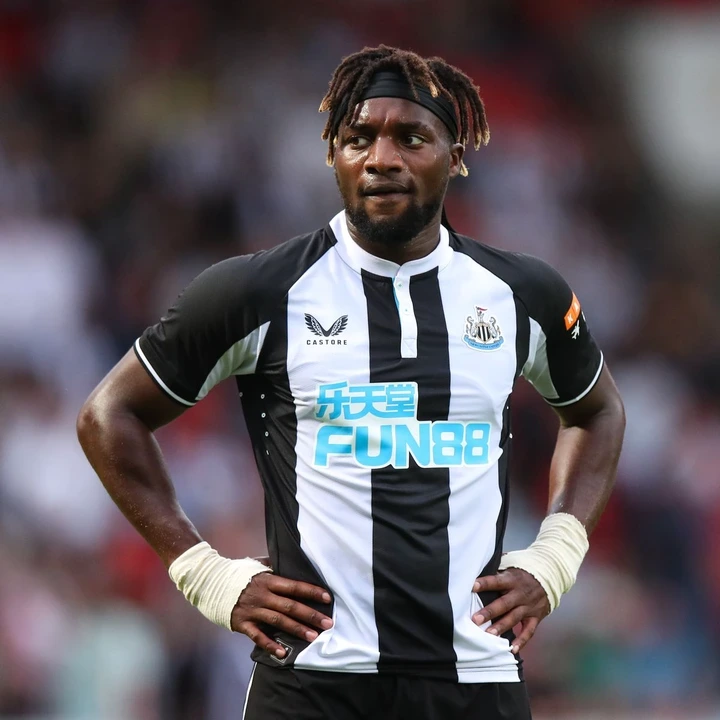 These two players will undoubtedly assist Chelsea in creating more opportunities for Romelu Lukaku.