Two Chelsea stars that Graham Potter should replace ahead of the January transfer window
Graham Potter will have to be careful with his selection process which could cost him his job if the club fails to progress on the League table.
Photo Credit: Getty Images
They bought players in the just concluded transfer window which the club aimed to strengthen the squad and have more quality players to face any opponents.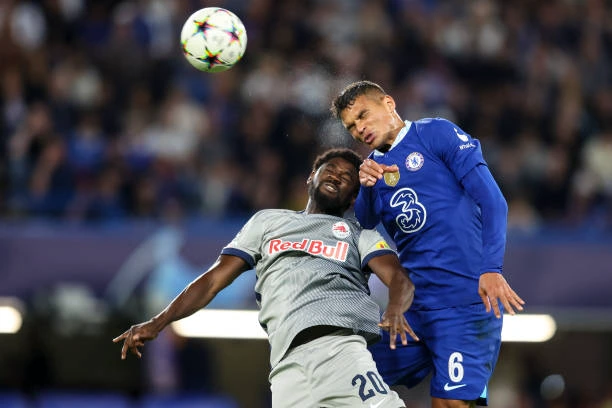 Photo Credit: Getty Images
A few of the "senior players" are on a downward trajectory because of fitness issues and a drop in form. An inspirational defensive star player Thiago Silver and César Azpilicueta need a better replacement ahead of the next transfer window.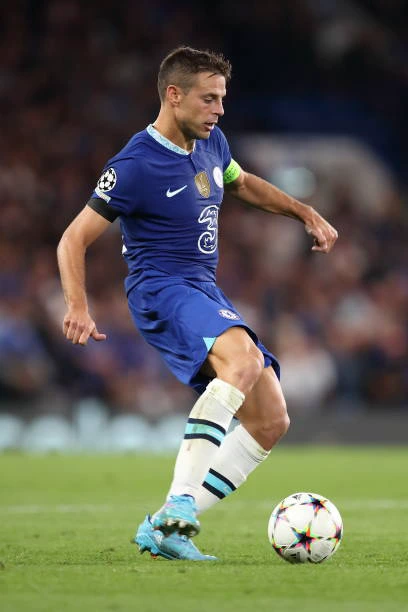 Photo Credit: Getty Images
César Azpilicueta is now 33years of age and he has featured in most of the club matches which he deserves to play because of his performances in all levels of competition.
But it is high time for Chelsea will have to look for a young and talented defender who will replace César because his strength has reduced not like before.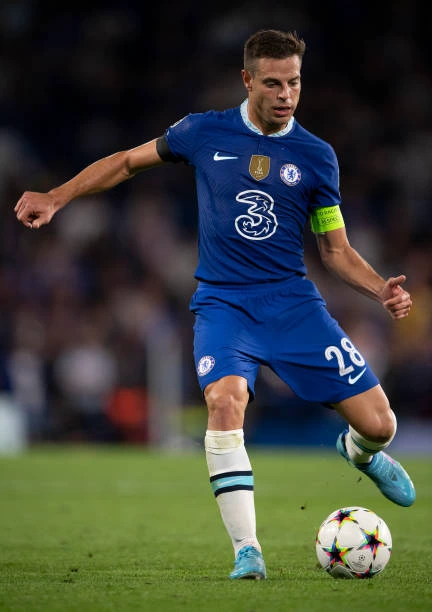 Photo Credit: Getty Images
Thiago Silva needs to be replaced as well because his performances in all of their last debuts were not up to standard.
Graham Potter will have to find a suitable replacement for the 38-year-old star in case of any breakdown.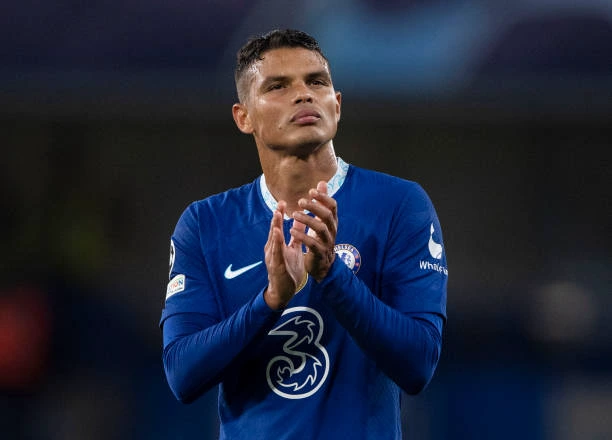 Photo Credit: Getty Images