Transfer news: Three attackers who could help Chelsea bounce back to top form next season
Chelsea football club poor season was made more obvious due to there lack of goals in attack, In fact Chelsea have been one of the standout team defensively but going forward is where the faults lay on.
Kai Havertz, Pierre Emerick Aubameyang, Raheem Sterling and the rest of the attackers have failed to light up the attack like Erling Haaland, Harry Kane, Ivan Toney and Mo Salah are doing for there various clubs this season.
One the thing have become certain for Chelsea heading into next season, they must buy an attacker who could guarantee at least 15 to 20 goal in the league, below we have picked up four attackers who could help them thrive.
Neymar Junior. His service is looking increasingly unwanted at Paris Saint-Germain next season and Chelsea owners seems to be a keen admirer, Neymar could rejuvenate Chelsea attack and provide goals next season.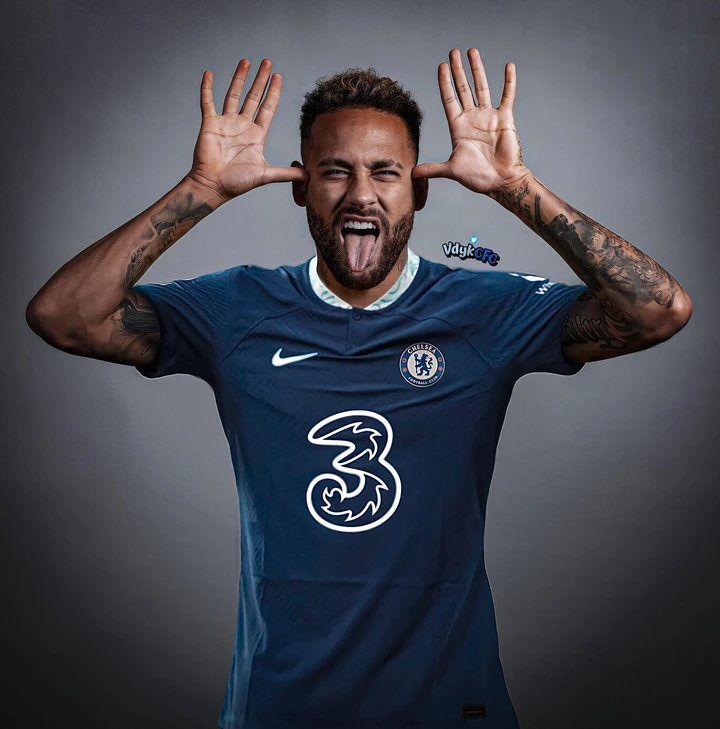 Neymar junior linked with Chelsea via Twitter photos.
Romelu Lukaku. Chelsea currently have one of the best center forward in Europe but he is on loan at Inter Milan, Romelu Lukaku could provide plenty of goals under a good coach and with this exciting Chelsea squad he could be retained next season by the club.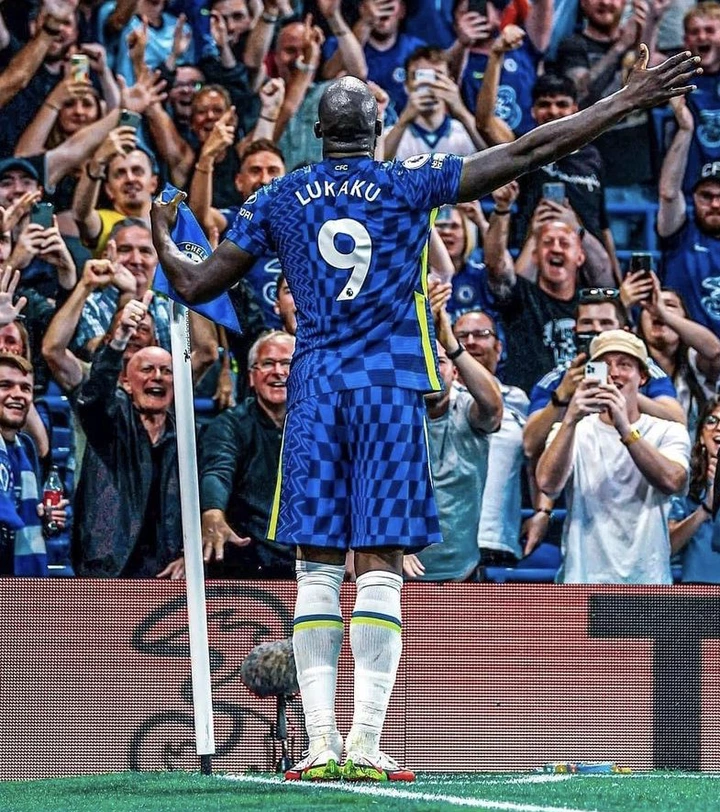 Romelu Lukaku via Twitter photos
Christopher Nkunku. prior to the injury that ruled him out of the world cup in Qatar, he was arguably one of the best attacker in Europe and was possibly the best in Germany.
It looks like Chelsea have captured his signature and he could be the ideal attacker to resuscitate Chelsea attack by scoring and providing assist next season.
Christopher Nkunku in Rb Leipzig via Twitter photos