Top 5 Chelsea Players with the Most Appearances Under Thomas Tuchel
As we all know by now, the partnership of Thomas Tuchel and Chelsea is over. The German coach was officially dismissed by the Blues some time ago.
Unsatisfactory results at the start of the season were the reason for Tuchel's dismissal. He was sacked after Chelsea lost to Dinamo Zagreb in the Champions League.
Tuchel has been recorded as coaching Chelsea since January 2021. His best achievement was being able to give Chelsea the Champions League trophy.
While working at Stamford Bridge, Tuchel certainly also has mainstay players. Want to know who they are?
Here are the five players most often played by Thomas Tuchel at Chelsea.
5. Jorginho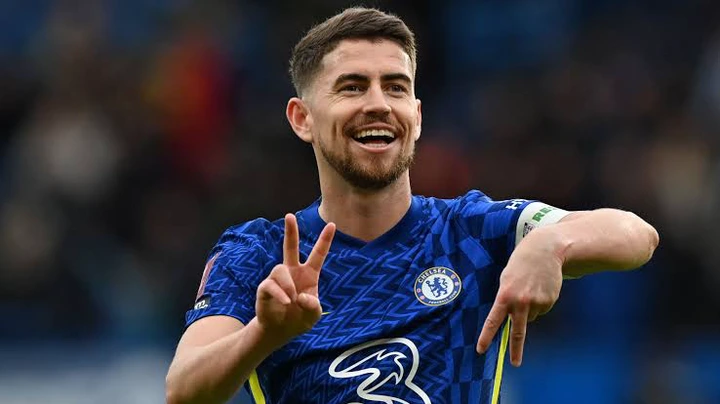 Jorginho is one of the senior midfielders in the Chelsea squad. He has been with the Blues since 2018 after being signed from Napoli.
In the Thomas Tuchel era, Jorginho was recorded to appear in 78 matches in all competitions. Jorginho also scored 14 goals and five assists.
Jorginho is still under contract with Chelsea until 2023. So far, the Blues have not held talks to extend his contract.
4. Antonio Rudiger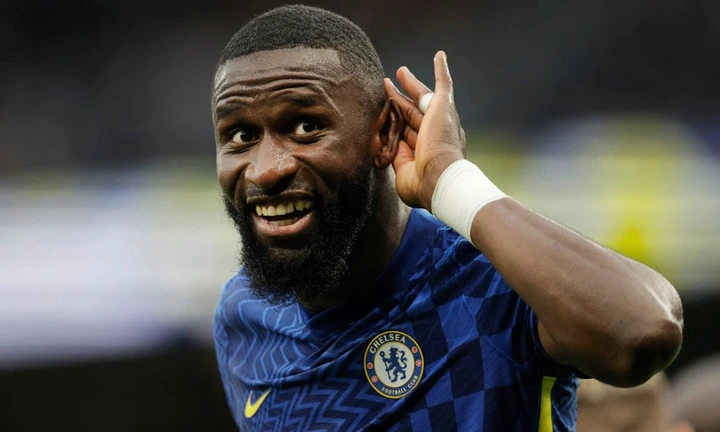 Antonio Rudiger was eliminated in the Frank Lampard era. The German defender was almost even released to another club.
However, Rudiger's fate changed completely after the arrival of Thomas Tuchel. He became Tuchel's mainstay to guard the Blues defence.
Rudiger played 78 matches in all competitions with Tuchel. As a defender, he was able to contribute six goals and five assists.
3. Edouard Mendy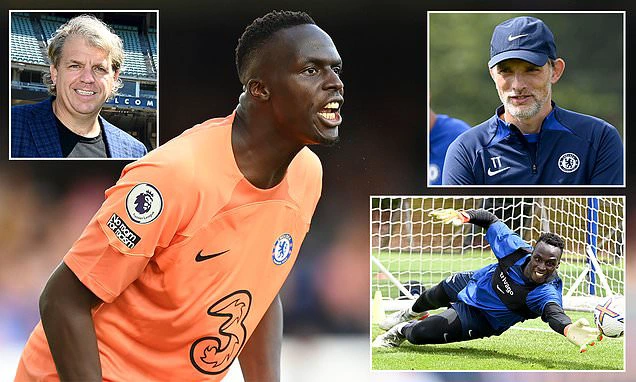 Edouard Mendy came to Chelsea in the summer of 2022. The Senegalese goalkeeper was signed from French club Stade Rennais.
Mendy performed well in-between the Chelsea goal. He was able to keep Kepa Arrizabalaga on the bench.
Under the management of Thomas Tuchel, Mendy recorded 78 matches in all competitions. That includes the 2021 Champions League final.
2. Cesar Azpilicueta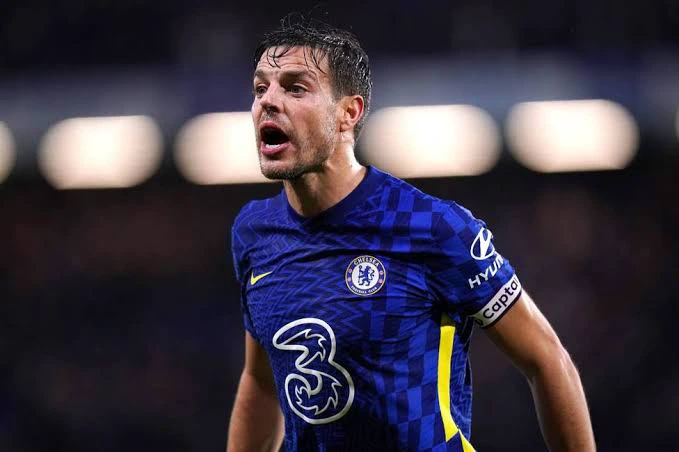 Cesar Azpilicueta is the current captain of Chelsea. It's no surprise that the Spanish defender is often played by Thomas Tuchel.
Tuchel played Azpilicueta in 79 matches in all competitions. The 33-year-old contributed four goals and four assists.
Azpilicueta himself joined Chelsea in 2012 after being brought in from Marseille. He is currently under contract with the Blues until 2024.
1. Mason Mount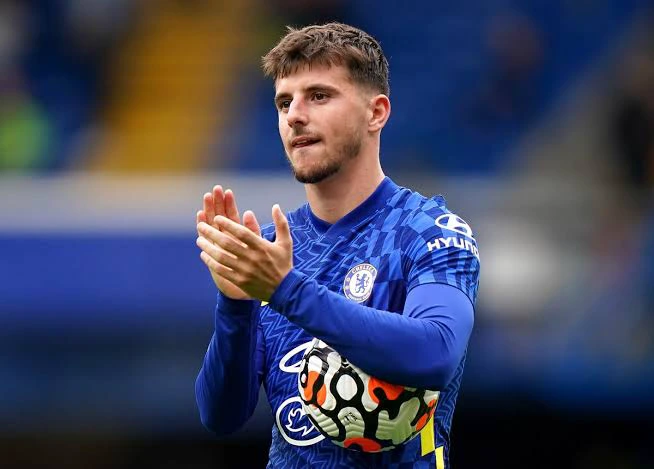 Mason Mount is a player from the Chelsea academy. He was loaned out to other clubs before finally entering the Blues' main squad in the 2019/2020 season.
In the Tuchel Thomas era, Mount became the player with the highest number of appearances. The 23-year-old appeared in 86 matches with a record 19 goals and 20 assists.
Mount is currently under contract with Chelsea until 2024. With the quality he has, Mount will definitely be the first choice of new coach Graham Potter.