Top 5 Chelsea Players Based On Their Performance This Season
Thomas Tuchel's Chelsea team is doing great in the Premier League so far, with the Blues topping the league table with 16 points after 7 matches played. Chelsea have only lost once and it was against title holder, Manchester City.
Chelsea fans can anticipate a Premier League title addition to the club's trophy cabinet if Chelsea continue this great form.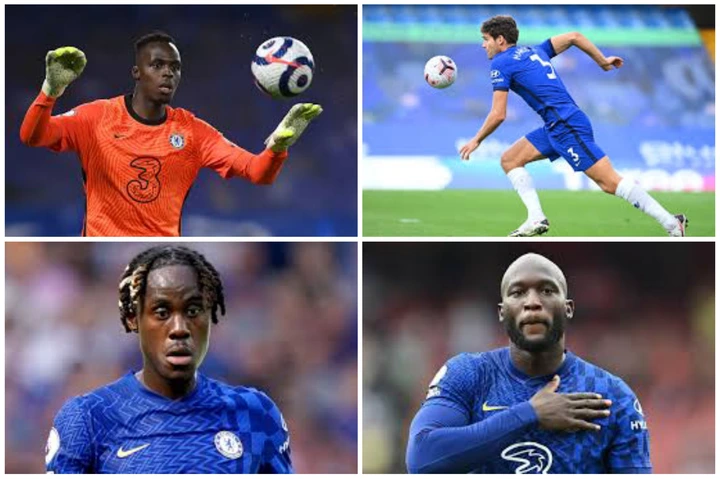 Photo credit: imjohn
Below is a list of five Chelsea players arranged according to their performance level this season in the Premier League.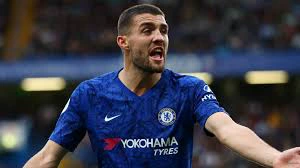 Photo credit: si
– Mateo Kovacic
Mateo Kovacic has been the most impressive Chelsea player so far this season, with one goal and three assists in seven matches played. The Croatian star has a pass accuracy of 88% and creates 2 chances on average.
Mateo Kovacic also contributes defensively with 2.4 tackles per game, 0.4 interceptions per game, and has won back possession frequently for the team.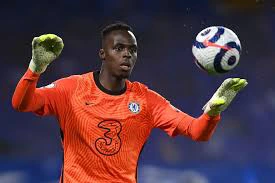 Photo credit: fourfourtwo
– Eduourd Mendy
Eduourd Mendy has continued his defensive form and he has kept three clean sheets this season and conceded only once from open play. The other goals conceded came as a result of a penalty conversion.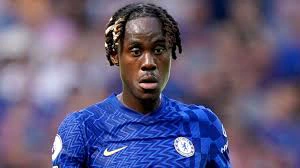 Photo credit: skysport
– Trevoh Chalobah
The 22-year-old Trevoh Chalobah has been very impressive for Chelsea this season, both offensively and defensively. The English defender has scored twice against Crystal Palace and Southampton, and only Romelu Lukaku, with three goals, has scored more than him.
Defensively, Trevoh Chalobah makes an average of two clearances per game. He has kept two clean sheets in four games for Chelsea.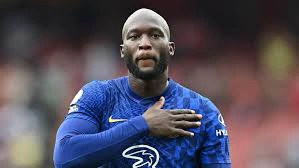 Photo credit: eurosport
– Romelu Lukaku
The star striker, Romelu Lukaku, has made Chelsea one of the most complete teams in the Premier League. Romelu Lukaku has scored three goals for Chelsea in six games and he has become the leader of the team's attack.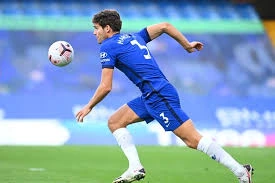 Photo credit: football.london
– Marcos Alonso
The Spanish defender, Marcos Alonso, has been impressive as well, and he bosses the left wing with his skill moves and pace. Marcos Alonso has recorded one goal and one assist in six games.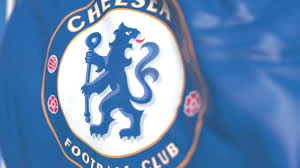 Photo credit: Facebook
Opinion: Share your thoughts about this ranking and comment on others who deserve to be on the list.