Thomas Tuchel rules four players out of Juventus clash and confirms N'Golo Kante has coronavirus
Thomas Tuchel has confirmed that N'Golo Kante has contracted coronavirus and will miss Chelsea's Champions League match against Juventus tomorrow.
Following a groin injury from which he had just recently fully recovered, the France international has been played infrequently this season.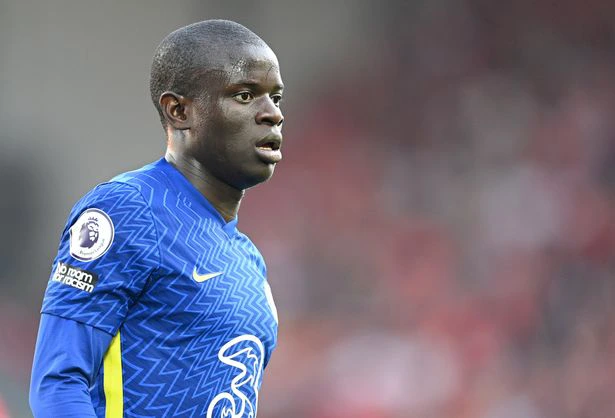 Kante was limited to two 45-minute spells against Tottenham and Aston Villa earlier this month, and he was taken off after an hour in Saturday's 1-0 loss to the Citizens at Stamford Bridge.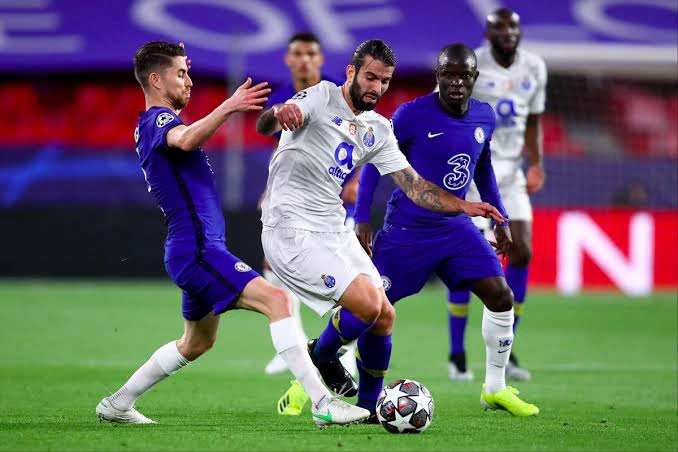 The 30-year-old will now miss Saturday's Premier League match against Southampton as well as tomorrow's heavyweight showdown against the Italian giants.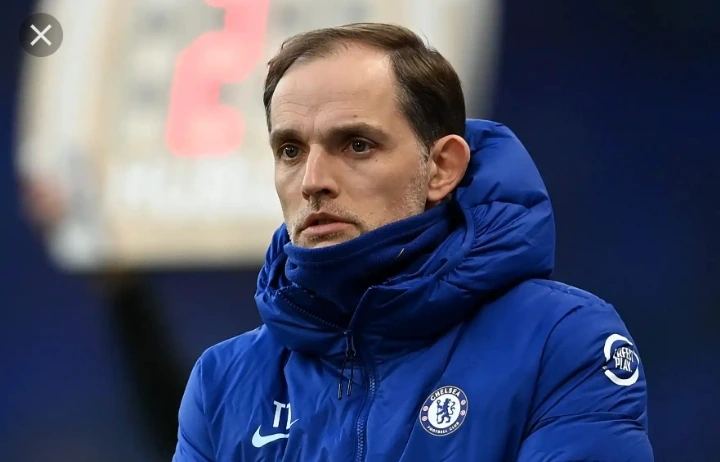 Tuchel will also be missing Christian Pulisic and Mason Mount, as well as Reece James, who has an ankle problem and is expected to miss the trip to St Mary's.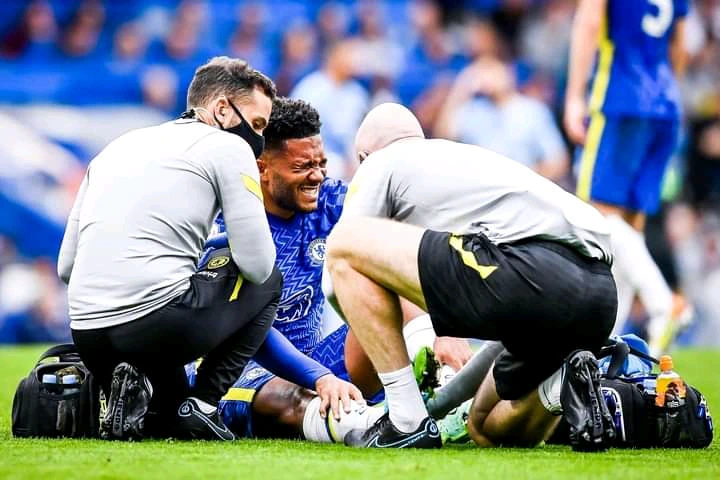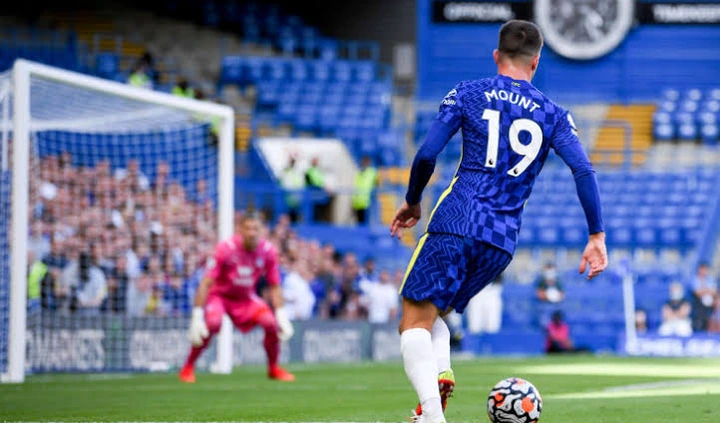 Christian, Reece, and Mason are all injured, and Reece's injury is still affecting him,' Tuchel said. 'In the end, everything will come down to pain management.' It all boils down to how much we can reasonably expect. We're looking at another week at the very least