These Players Chelsea Should Not Start In Their Upcoming Matches
Chelsea football club have been performing excellently in their recent matches, but there are some players in the club who are no longer performing at optimum level and the club should not make the mistake of using them in upcoming matches. Here are 4 players Chelsea should avoid giving more playing time in their upcoming matches.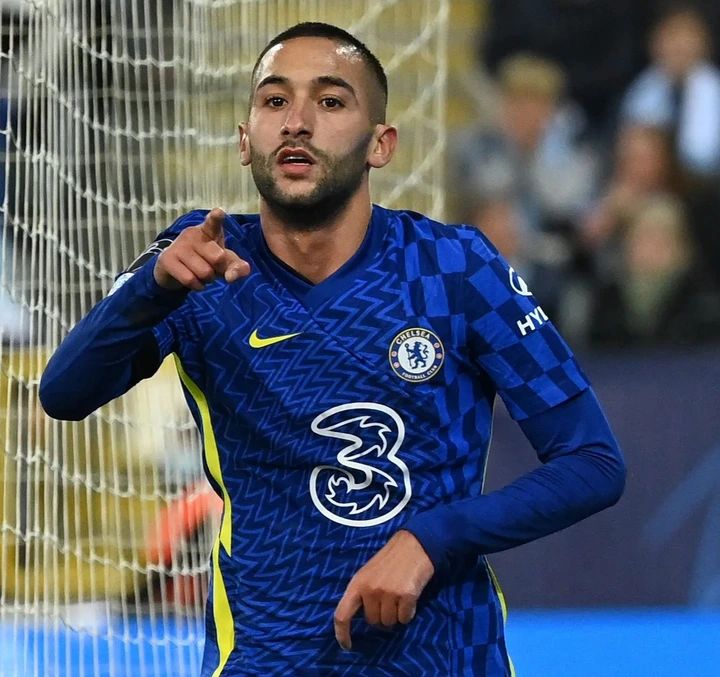 Photo Credit: The Sun.
1 – Hakim Ziyech: The Moroccan international has not been performing very well for Chelsea football club in their recent matches, he wasted a lot of chances when the blues played against Juventus football club earlier this week.
He is very inconsistent and it could affect the team in a negative way if he is used against a very good team. Many Chelsea fans may not notice his poor performance because the team is generally performing well, but it could be exposed when they play against a better team.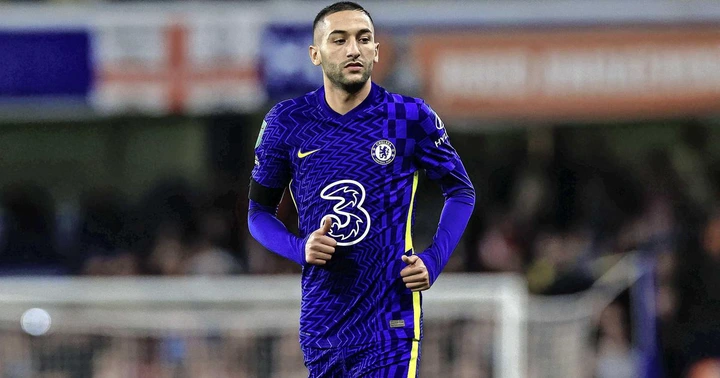 Photo Credit: Chelsea Chronicle.
2 – Christian Pulisic: This is another player who has been struggling to make an impact in the London based club, and he has been very wasteful with scoring opportunities. The team should avoid using him for upcoming matches because he has not been performing very well.
3 – Saul Niguez: The Spanish midfielder has not performed up to expectations at Chelsea football club and his recent match for Chelsea football club against Juventus was not an exception as he failed to make any impact in the team when he was introduced into the game.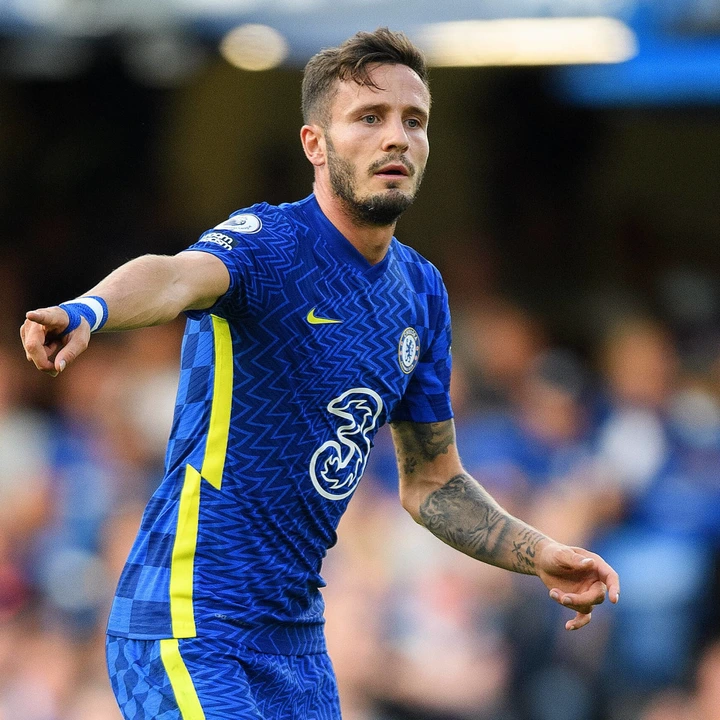 Photo Credit: The Sun.
His inability to give out key passes and recover lost possessions is becoming problematic for the team and the team should avoid giving him more playing time, especially against big teams that can capitalize on his weak points and hurt the team.
4 – Mason Mount: The England international is no longer performing well for the blues, he is not a very fast player and that is always affecting the performance of the team. The coach of the club should avoid including him in the starting lineup of the team because he has not been performing very well.