Meet Only Chelsea Key First Team Player Who Is Still Searching For His First Goal For The Club
Chelsea have more goalscorers than any other Premier League team this season.
Thomas Tuchel's side have produced 12 different goalscorers in their first seven Premier League games of the season.
However, there is still one player who has been struggling to find the back of the net for Chelsea. Denmark defender, Andres Christensen, hasn't scored a single goal for Chelsea since he started his senior career in 2014.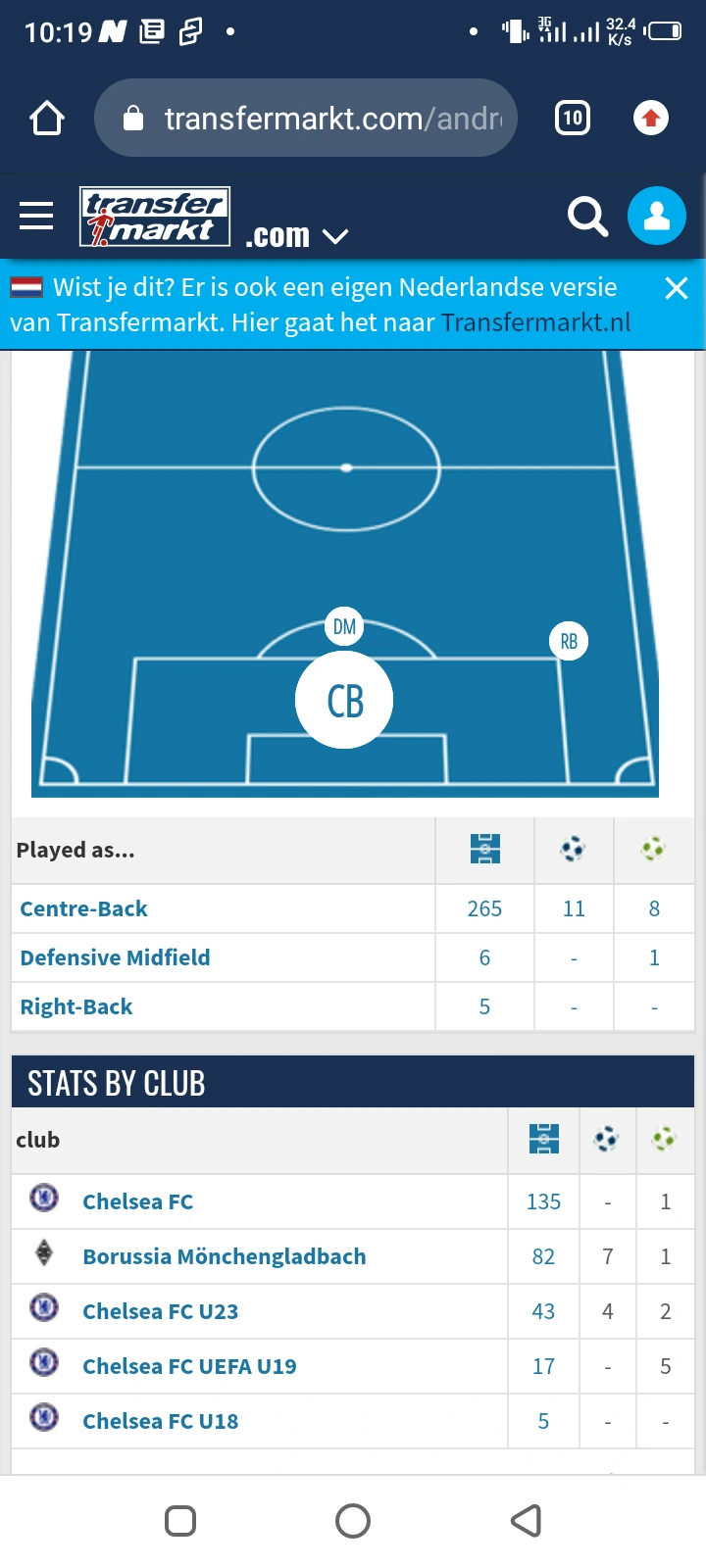 The Denmark International will have an opportunity to score his first goal for Chelsea when they take on Brentford later in the day.
Christensen is still considered one of the best defenders in the Premier League.
Despite his poor goalscoring form, Andres Christensen is considered to be one of the best defenders in the Premier League at the moment.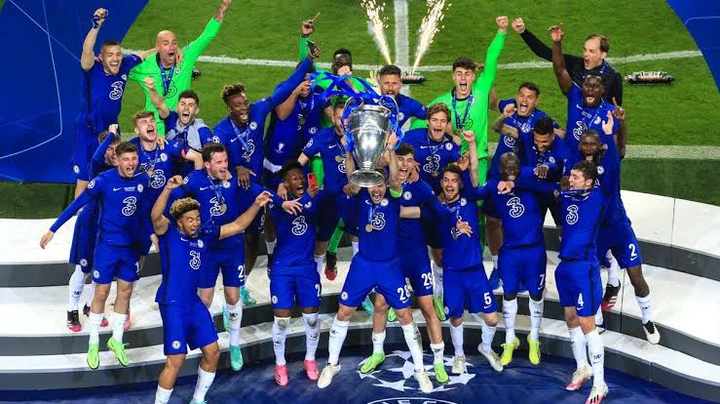 Christensen is one of the outstanding performers in the Champions League last season. The youngster has really improved his game since Thomas Tuchel arrived at the club last season.