MCI 1 – 0 CHE: Worst VAR & Referee Decision Against Chelsea In EPL
The video assistant referee and the center referee took a decision that did not favour Chelsea in the match against Manchester city. The technology was introduced to correct an error committed by a referee during a match.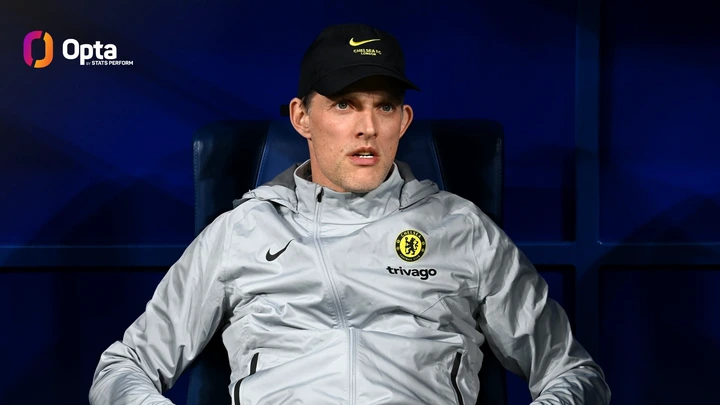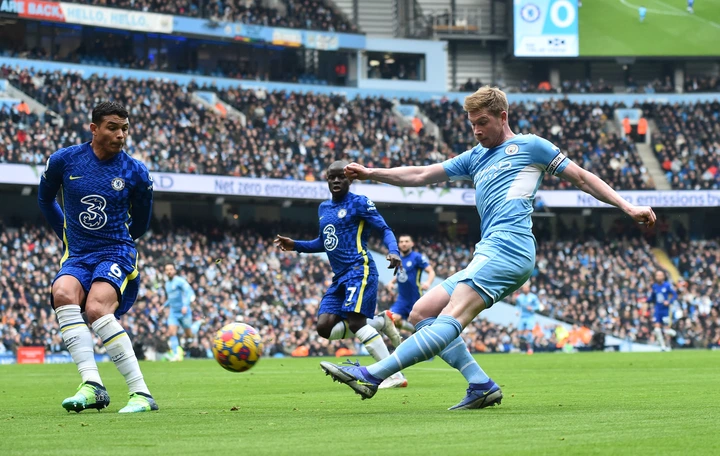 The technology is to assist the referee when there's a foul leading to a goal, reverses a goal if a player is found in an offside and to send a player off who committed a serious foul challenge against an opponent.
The video assistant referee has been working as both the fans and team Managers have enjoyed it's existence, especially when its decision favours their different teams. Despite the numerous errors from those handling the technology, it stands to be the best so far.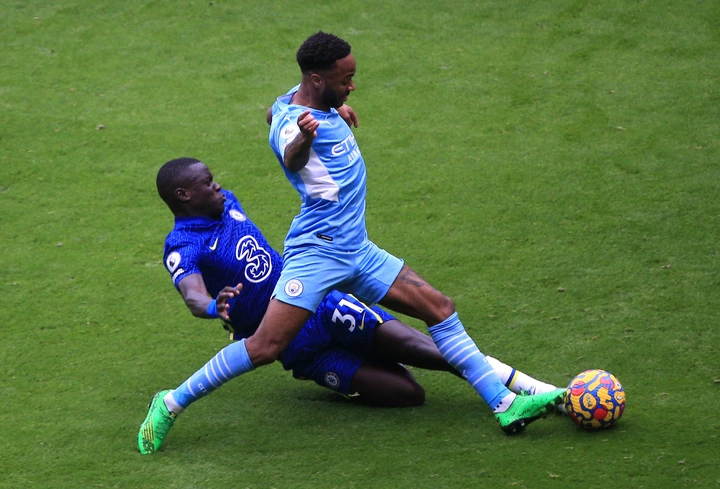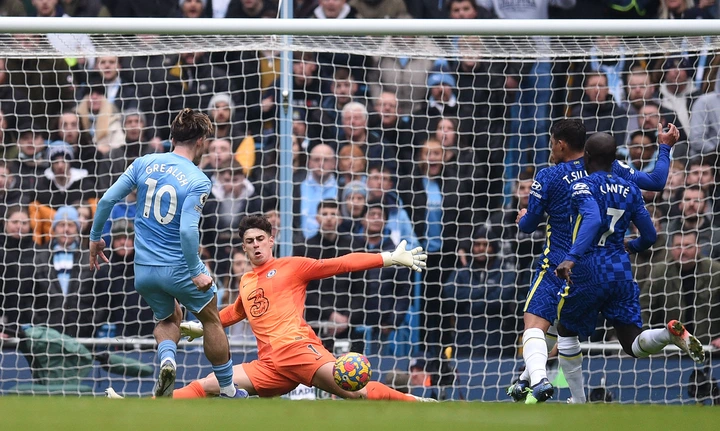 The match between Manchester city Vs Chelsea at Etihad saw the video assistant referee and the center referee taking a decision that seemed to be the worst decision against Chelsea in the EPL this season.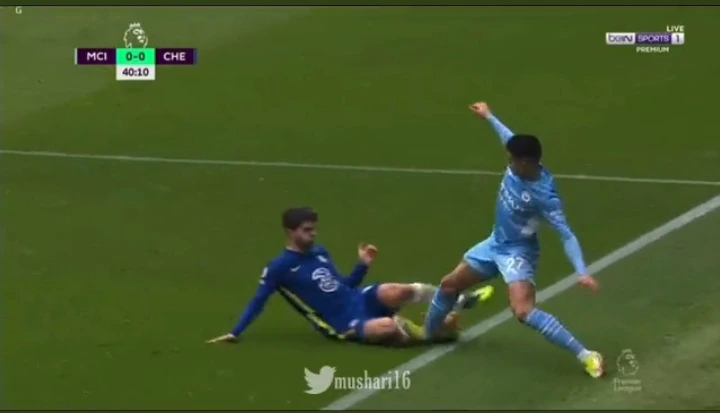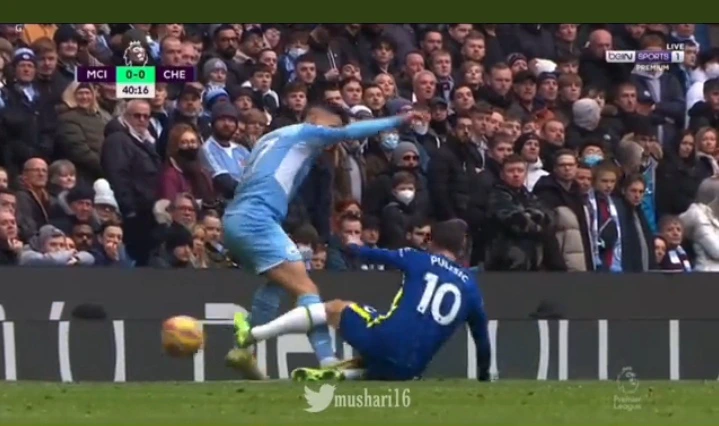 The technology was supposed to draw the attention of the center referee after João Cancelo stamped Christian Pulsic on his shin. The defender intentionally committed the foul, but the technology decided to allow the player to continue without reviewing the incidents.