JUV 1-0 CHE: Conte's analysis on Lukaku before UCL game summarizes Chelsea's attacking problems
Former Chelsea boss Antonio Conte made some comments about Lukaku before the UCL game between Chelsea and Juventus.The Italian coach made it clear that Chelsea have not mastered how to use Lukaku.
Conte said-"I don't think Chelsea have quite figured out how to use Lukaku yet. If they can figure out how to use Lukaku, then Chelsea can win the champions league".
Judging from Lukaku's performance at Chelsea so far, it seems Antonio Conte's analysis are true because Lukaku has not scored much goals from open play.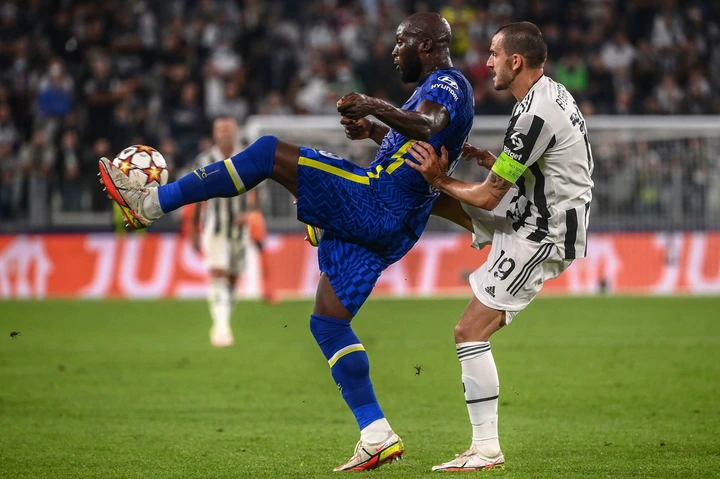 Photo Credit: Twitter
Antonio Conte made it clear that Chelsea need to use Lukaku in two different manners. The first manner entails that he will back the central defenders, collects the ball and then distribute it while making a run. This will help the blues to create chances because one or two defenders will run in Lukaku's direction while other Chelsea players get free.
The second manner entails that Lukaku will make runs in the front without backing the defenders.In this aspect, the striker will get more free and might be seen at both the wing positions or midfield. Here, Romelu Lukaku will make use of his pace just like Timo Werner.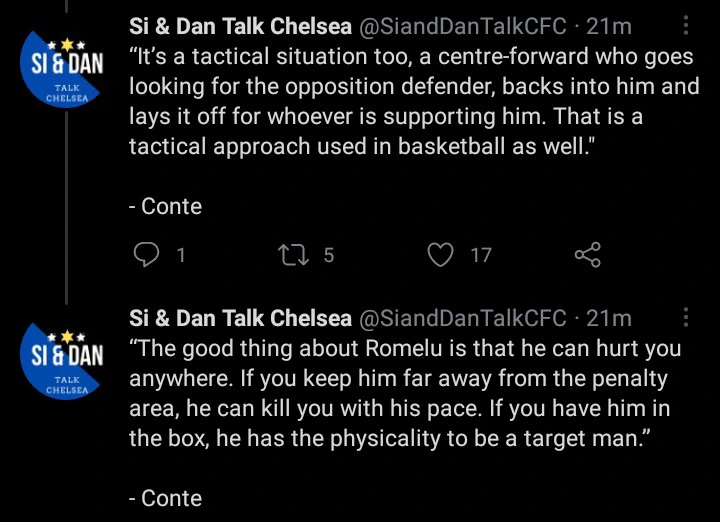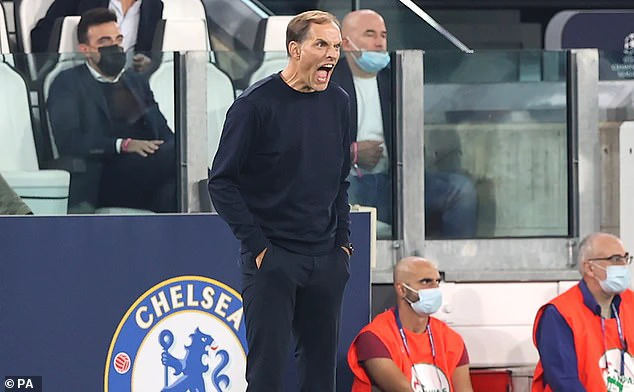 Photo Credit: Twitter
Antonio Conte made this analysis before Chelsea played against Juventus.Everything he said was qhat happened, his analysis seems to summarize Chelsea's attacking probleThe
Thomas Tuchel is a tactical manager but his tactics against Mancity and Juventus has been poor. I believe he will focus on what to do with Romelu Lukaku before Chelsea's game with Southampton.
Chelsea fans might be worried about their form but they should remember that they lost against top teams like Manchester City and Juventus.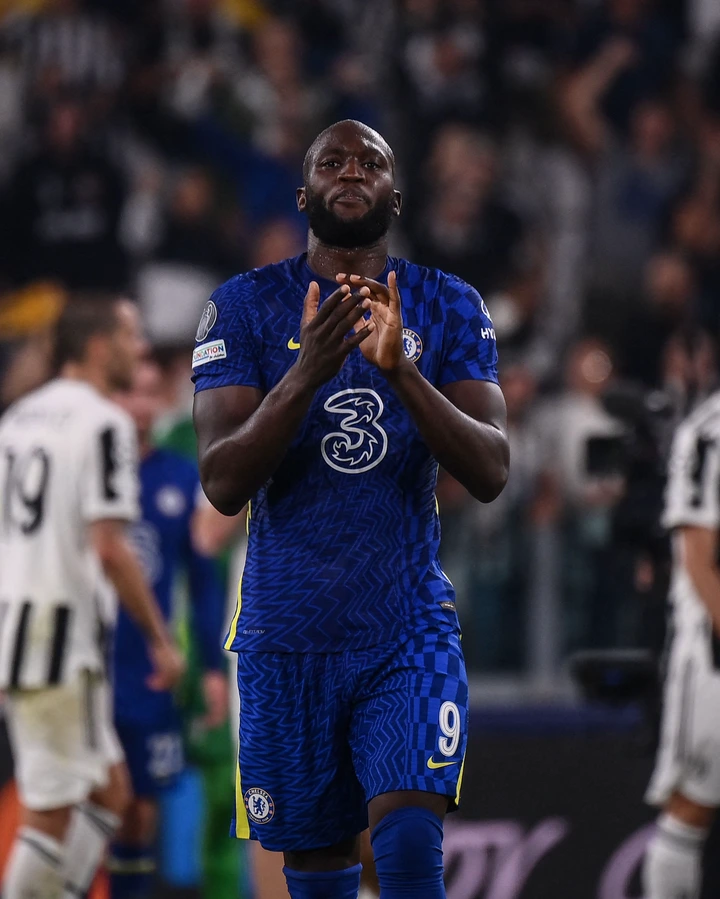 Photo Credit:Twitter