He won't leave Chelsea, the Chelsea fans love him — Joe Cole makes admission about star player
Joe Cole, a former Chelsea player, has endorsed Antonio Rudiger to stay at the club because he feels he is well-liked by Chelsea fans and the club.
Cesar Azpilicueta and Andreas Christensen, like Rudiger, are approaching the end of their contracts with the club. Joe Cole praised all four players for their professionalism, but he singled out Rudiger, who has been outstanding under Thomas Tuchel.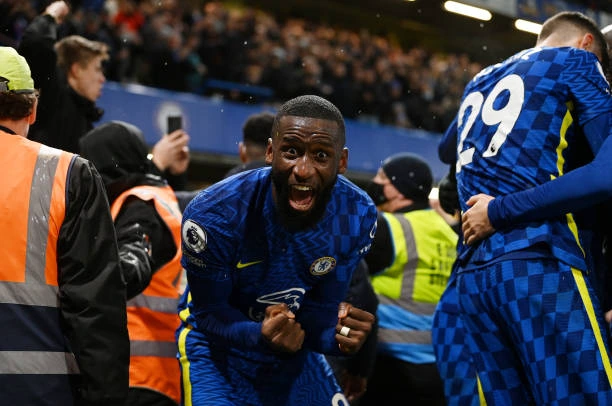 "I believe their professionalism has been great, and their performance levels have not dipped," Joe Cole said of the four players who are nearing the conclusion of their contracts.
"During Thomas Tuchel's rule, Rudiger was one of the most excellent players. He's a huge player with a big personality, and they'll try to keep him.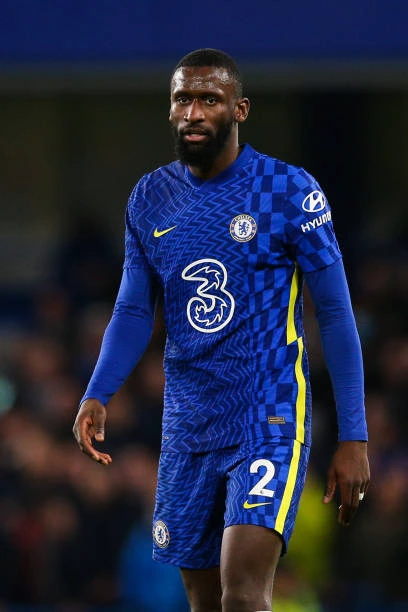 "In his performance, I don't notice the effect." I honestly believe he will remain. He's made himself at home there, and the fans and the club adore him. "I have a feeling he'll stick around."