He Should Never Start For Us Again: Chelsea Fans React To Player's Poor Performance
Chelsea have recently missed the opportunity to extend the number of points between themselves and the likes of Liverpool and Manchester City.
Hence, with Burnley growing in confidence, they scored the equalizing goal during the 80th minute through Marty Vydra.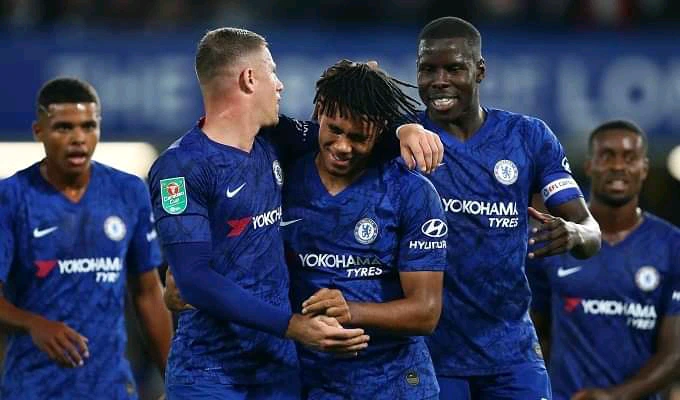 After the game, most Chelsea fans pinned the blame on Chelsea midfielder Ross Barkley. Barkley, had been a bench player under Tuchel during the first weeks of the campaign.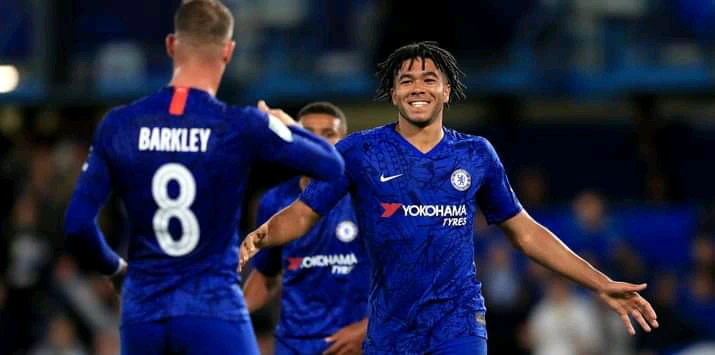 However, some improved performances from him such as his performance against Southampton, made Tuchel want to include him more.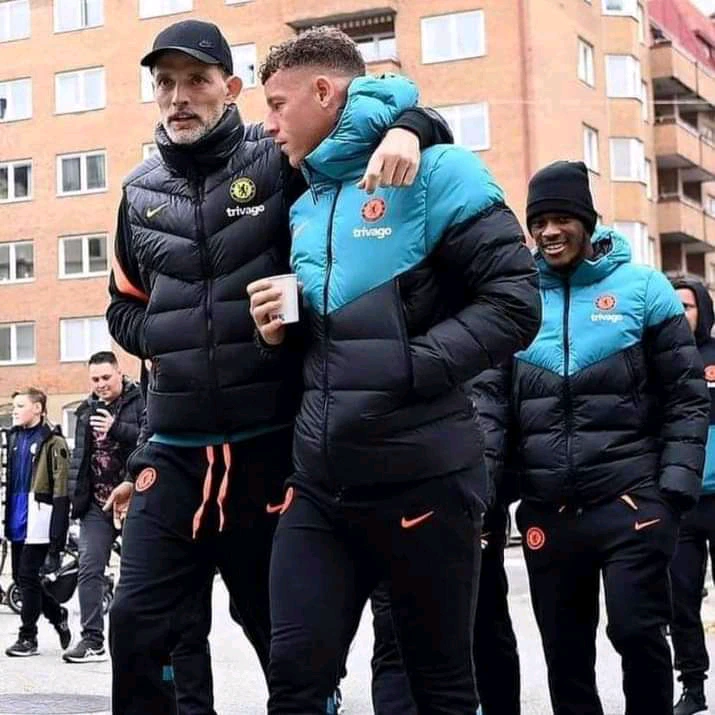 However, Barkley has recently had a poor game against Burnley as he blasted over a rare chance to score Chelsea's second goal.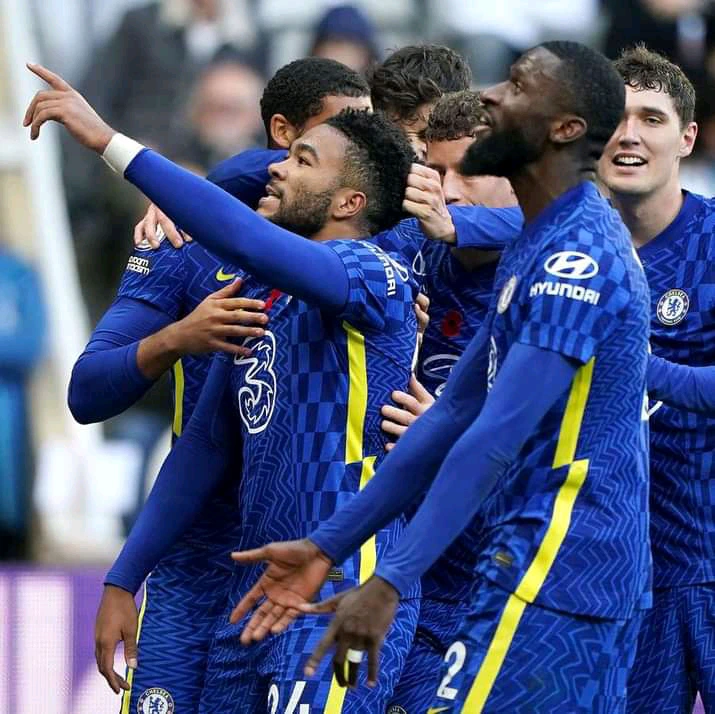 With competition for places in Chelsea's midfield being stiff, it is unlikely that Barkley will be selected to start in Chelsea's next game.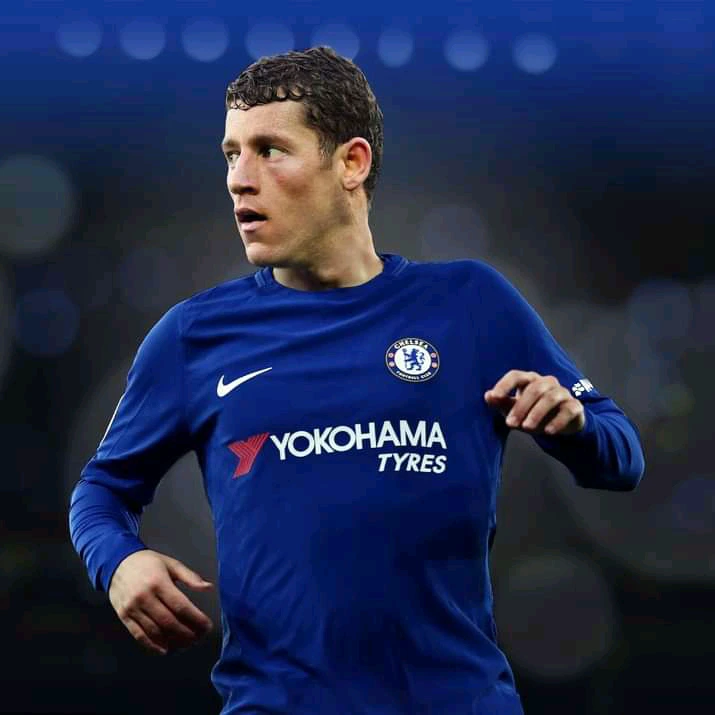 Here are some reactions from Chelsea fans.