Graham Potter Gives His Verdict on Chelsea Loss Against Newcastle United
The Blues were not at their best against a strong Newcastle United team, as they lost 1-0 at St. James Park. The pressure on Graham Potter and his team increased after Joe Willock scored the game's sole goal.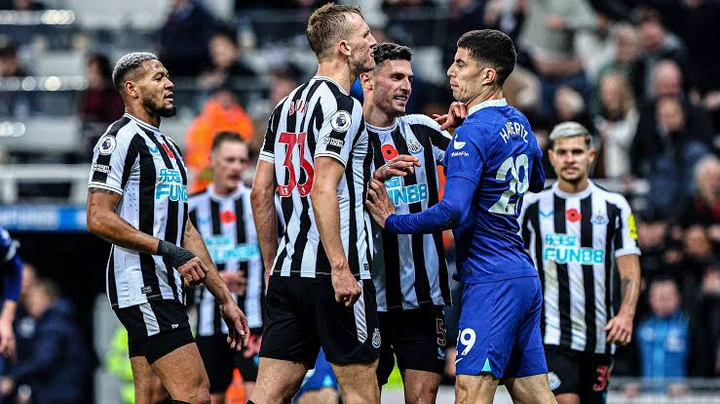 The Blues entered the game with a three-game losing streak across all competitions. The west London club was anticipated to be formidable opponents against Eddie Howe's squad. Following the game, Potter expressed his thoughts on the loss to the Magpies to BBC Match of the Day.
They won a game where their odds were slim by getting a player who took advantage of them. We made some adjustments, but it wasn't enough. In the first half, they tried to force us back. We struggled to break out of our defensive third. For this reason, we fielded a second man in the center of the field.
It's time for us to take a breather and recharge our batteries. For us, this tremendously intense period is just what it is. We have to look on the bright side. Many of the lads will be absent, but that only means we have more time to relax before picking up where we left off.
This was a rough night for Potter at Tyneside. As early as the seventh minute, Ruben Loftus-Cheek was forced to leave the game due to an injury. The manager probably hopes it's nothing major because he has so many players sitting it out.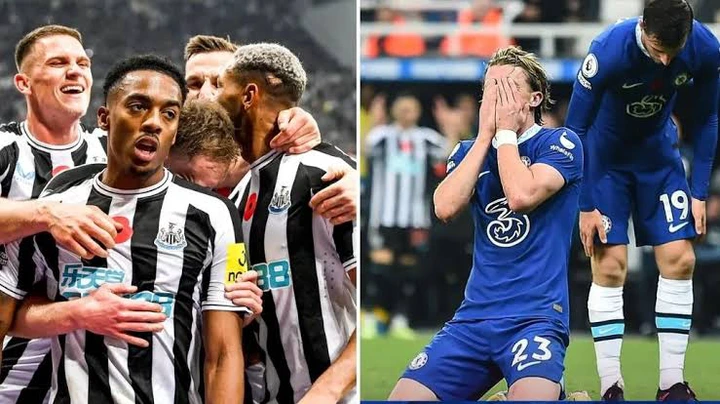 All game long, Newcastle applied consistent, heavy pressure, but the Blues held strong. Conor Gallagher nearly gave his team the lead, but Nick Pope made an outstanding save. Former Arsenal midfielder Willock scored the opening goal for the Magpies with a wonderful curl shot from the edge of the box that went to the right side of the net past, Edouard Mendy.
The Blues fought till the very end, but the Magpies held firm and won the game. As a result of this setback, Chelsea now sits in seventh place with 21 points, eight behind fourth-placed Tottenham Hotspur.
In light of next week's start of the World Cup, the league will be on hiatus for the next month. To get back on track for the second half of the season and maybe secure some victories, the team will be taking a break. The Blues' next game will be on December 27 against Bournemouth, so stay tuned for further updates.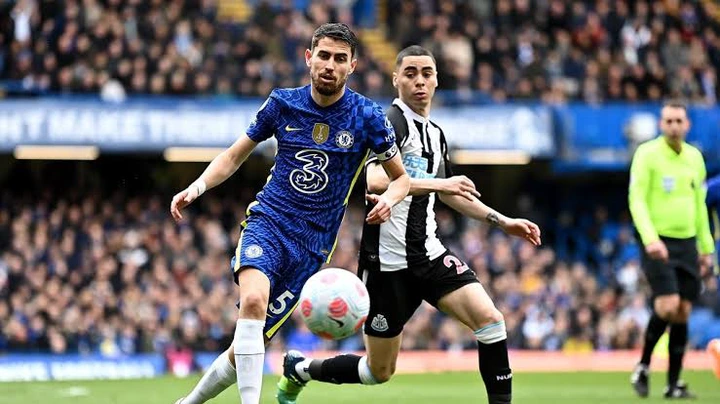 After this loss, the Blues have a lot to reflect on, and Potter and company will have plenty of time to analyze what went wrong.