EPL Table After Chelsea Lost 2-1 Against Fulham As Joao Felix Received 3 Match Ban On His Debut
Fulham hosted Chelsea at their home stadium and it was a tough and interesting 90 minutes of action for both sides as Willian meet his former club again.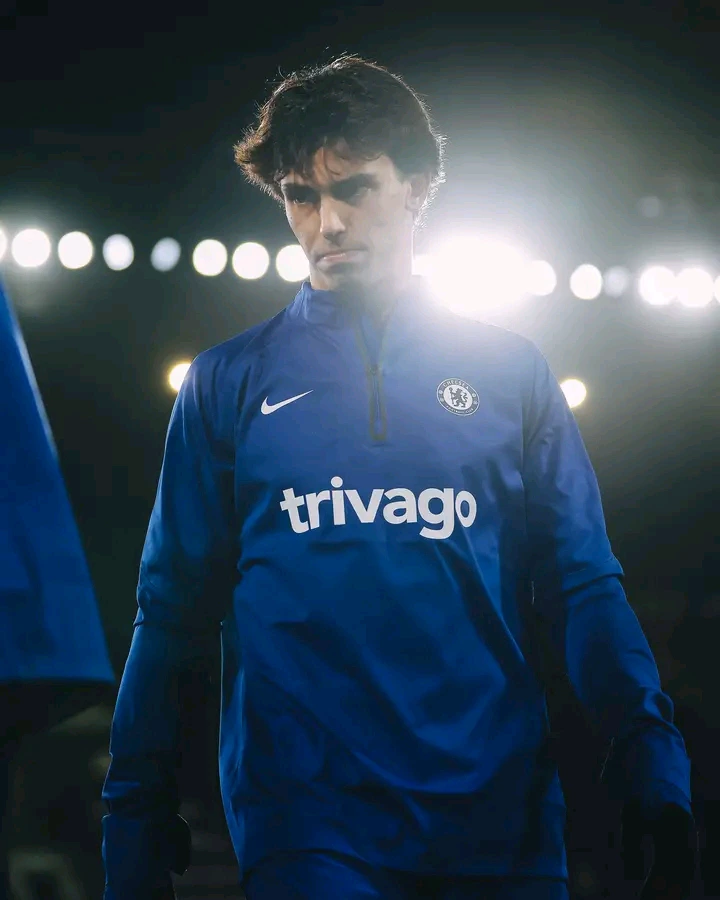 Willian haunts his former love as he breaks the deadlock in the game to inspire Fulham to a 1-0 win in the first 45 minutes of the game and this makes it tougher for Chelsea to get back in the game.
Kalidou Koulibally scored an early equalizer and this has to be a very good time to score an equalizer. Chelsea fights hard for a winning goal but things get trickier as Joao Felix gets sent off in the game for a horrific tackle he received a red card which means that he will be missing the next 3 games.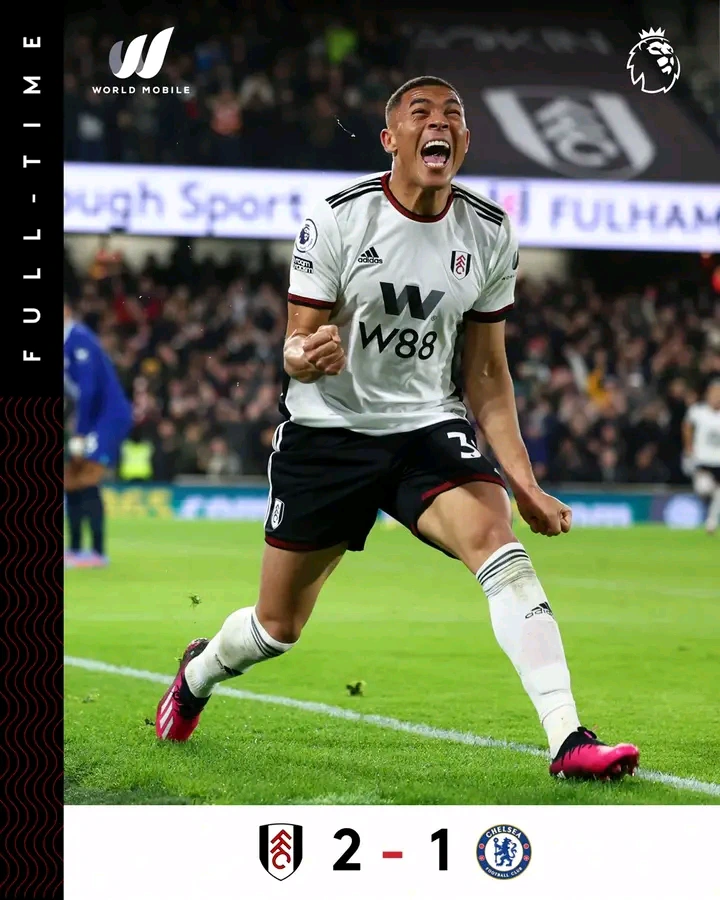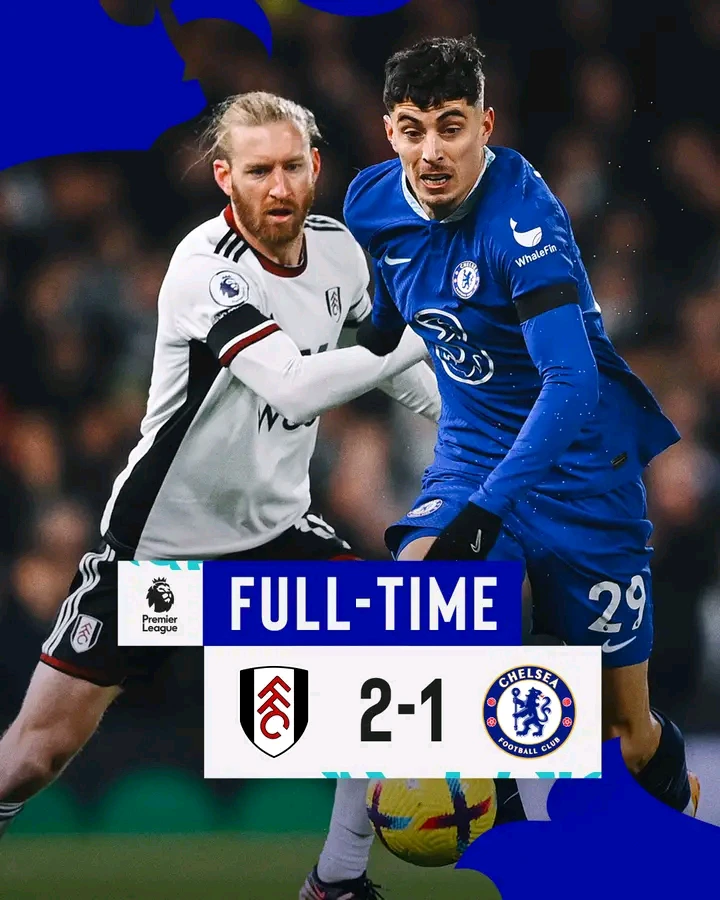 Carlos Vinicius scored a header to inspire Fulham to a 2-1 win against Chelsea and this is the poorest form Chelsea has been for a very long time. Chelsea stays in 10th position in the EPL table and they will face Crystal Palace on Sunday.