Chelsea's next five EPL fixtures after the FIFA World Cup 2022 that could see them earn more points
Chelsea football club is currently struggling in the English premier league as they lost 4:1 to Brighton and Hove Albion yesterday away from home.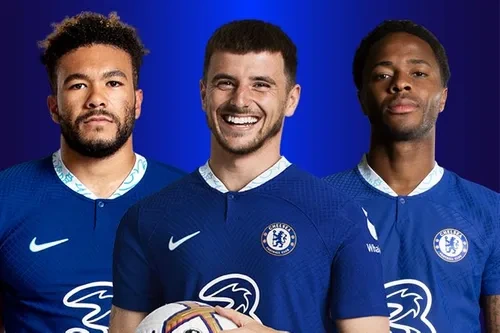 The blues will be looking forward to their next fixtures including tough games against Arsenal and Manchester City.
Check out Chelsea's next five fixtures below: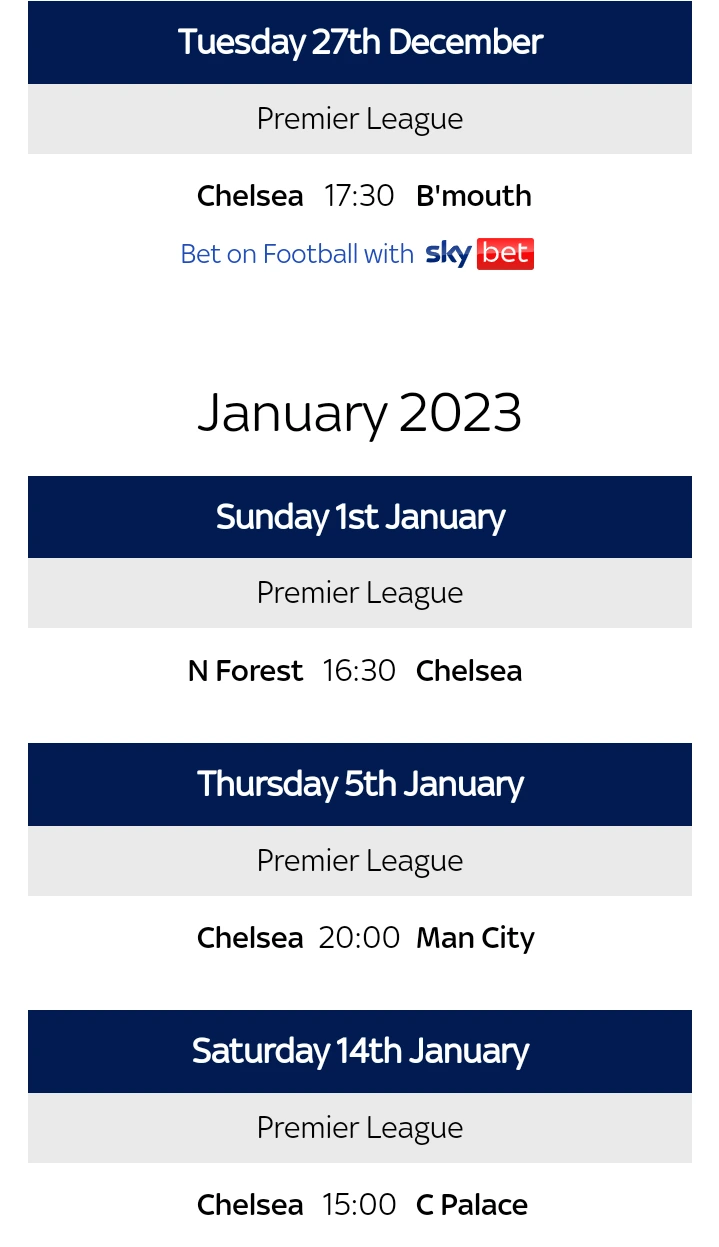 December 2022
1. Chelsea vs Bournemouth: the blues will play against Bournemouth at Stamford Bridge on Tuesday, 27th December 2022.
January 2023
2. Nottingham Forest vs Chelsea FC: Chelsea FC will play against Nottingham Forest on Sunday, 1st January 2023.
3. Chelsea vs Manchester City: Chelsea FC will play against defending champions Man City on Thursday, 5th January 2023.
4. Chelsea vs Crystal Palace: The blues will play against Crystal Palace on Saturday, 14th January 2023.
5. Liverpool vs Chelsea FC: Liverpool will play against Chelsea FC on Saturday, 21th January 2023.