Chelsea Should Offer N'Golo Kante The Same Contract That Aubameyang And Koulibaly Got Last Summer
Chelsea went against their long-standing policy of not giving Long Term Contract to aged Players in the last summer transfer window as the West London club signed Kalidou Koulibaly and Pierre Emerick Aubameyang on long term basis.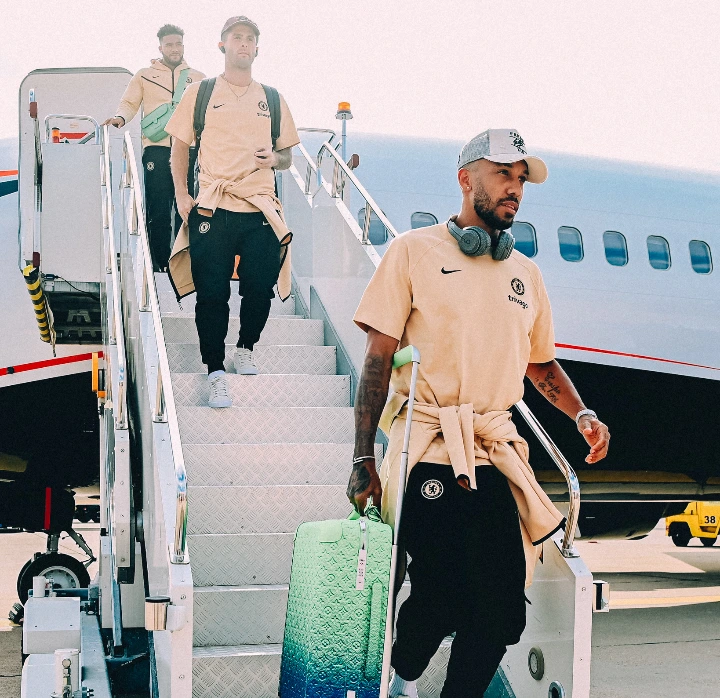 31-year-old Kalidou Koulibaly got a 4-year contract which will see him stay at Chelsea till the summer of 2026 while 33-year-old Pierre Emerick Aubameyang was given a two-year contract with an option to extend for a further year.
It wasn't just Pierre Emerick Aubameyang and Kalidou Koulibaly that got a great deal With Chelsea last summer as Cesar Azpilicueta was also given a two-year contract. All the aforementioned Players will be over 35 years old by the time that their current Chelsea contract expires.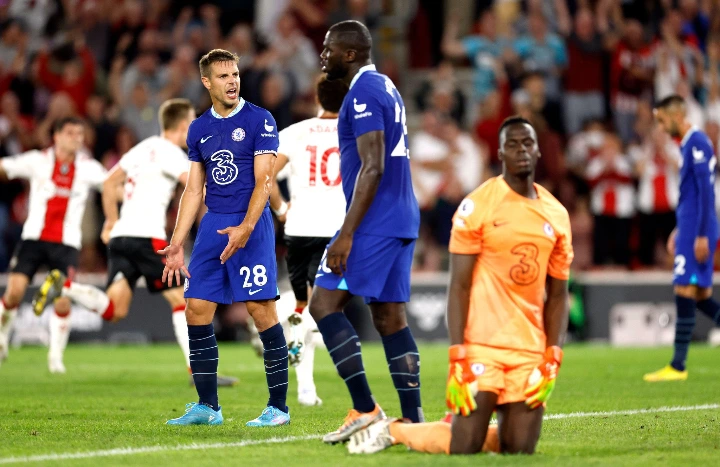 N'Golo Kante is just 31 years old and he's asking Chelsea for a three-year deal with an option to extend for 12 months. The West London club has countered his offer by giving him just two years which the French Midfielder rejected.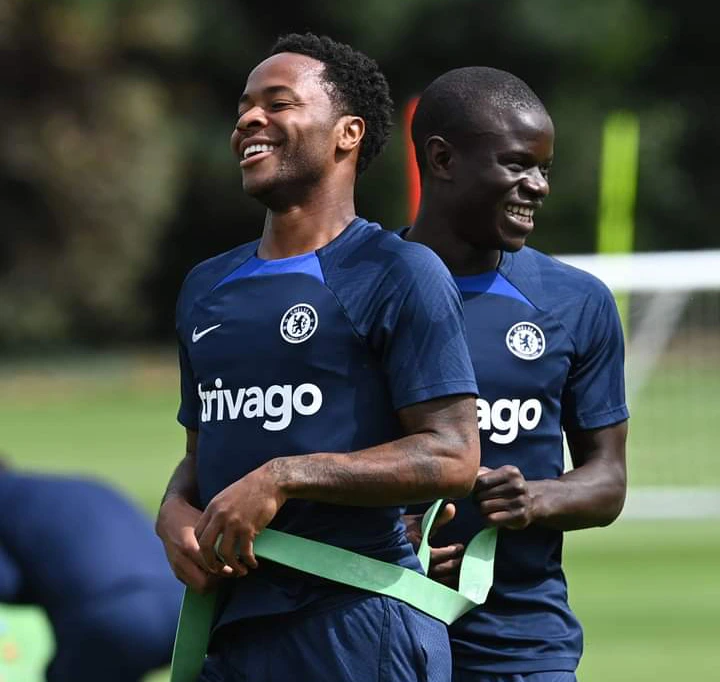 If Chelsea yield to N'Golo Kante and give him a three-year deal, he's going to be under 34 years old by the time that contract expires, that makes him less older than Pierre Emerick Aubameyang, Cesar Azpilicueta and Kalidou Koulibaly that all got a long term contract from Chelsea this summer.