Chelsea: Pochettino Wants To Make Barcelona Star His 1st Chelsea Signing
The young Barcelona player Gavi is the first player that Mauricio Pochettino, who will soon take over as Chelsea manager, wants to sign at Stamford Bridge. Chelsea's season has surprised many people. They are now 12 points above the danger zone in 11th place in the rankings. It will be easier for Blues fans to move on the sooner this season is done.
Sport claims that Pochettino, who already has a transfer target in mind, is almost ready to be anointed the new Chelsea manager.
Chelsea's top aim after the season is to get rid of the players they don't want. There is simply no way the Blues can start the 2023/24 season with so many players remaining at their manager's disposal, as is well known given the size of the team's roster.
If Pochettino manages Chelsea, he will then have the money to sign whomever he wants, with midfield being his apparently top priority.
Pochettino reportedly wants to strengthen Chelsea's midfield to begin his rebuild, and the "spectacular" young phenom Gavi from Barcelona is the player he wants to sign.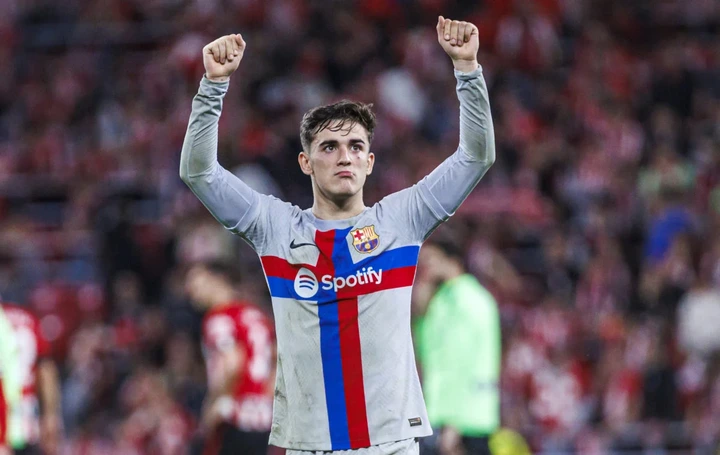 According to the Sportwitness story, Pochettino greatly respects Gavi. Gavi has received a new contract offer from Barcelona, which he has also accepted. Due to Barcelona's severe financial circumstances, La Liga has chosen not to accept it.