Chelsea Midfielder That Might Give N'golo Kante A Tough Competition Next Season
N'golo Kante is one of the best midfielders in the world following his top performance since arriving to Chelsea football club back in 2016. He helped them to be top on the table and finished first in the Premier League table that season.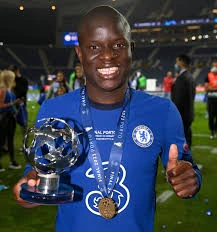 Kante was also the player of the year for Chelsea during 2020/2021 campaign despite being a midfielder. He was also the player who created most chances during that campaign. Kante made some players to spend most time warming the bench while others like Conor Gallagher and Gilmore moved out on loan.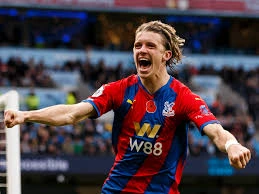 Next season one of the player who might give him a tough competition is Conor Gallagher . The English used to be one of the best midfielders under Patrick Viera while at Crystal palace last season.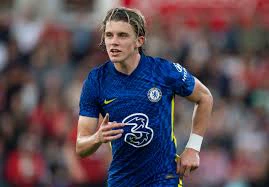 The arrival of Thomas Tuchel might help him to get back to the first team next season. When Thomas Tuchel was asked about Conor Gallagher , he said he was looking forward to work with him again. This means he might get more playing time next season which might help him to get back to his best.