CHE 3-1 SOU: Tuchel Not Playing To Lukaku's Strength Just As Conte Claimed
Chelsea are back to winning ways as they claimed a 3-1 win over Southampton in the Premier League gameweek 7 on Saturday afternoon.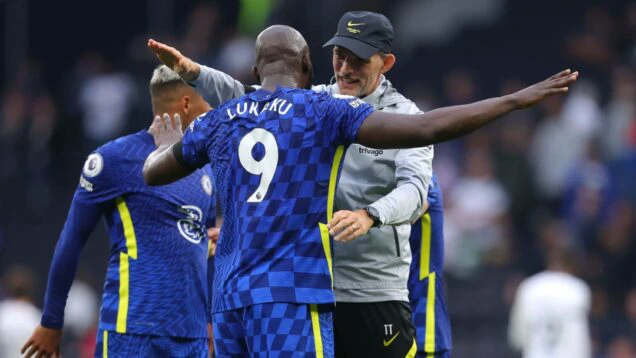 Despite the win over the Saints, there was a bit of question about the way Thomas Tuchel use the Blues summer signing Romelu Lukaku.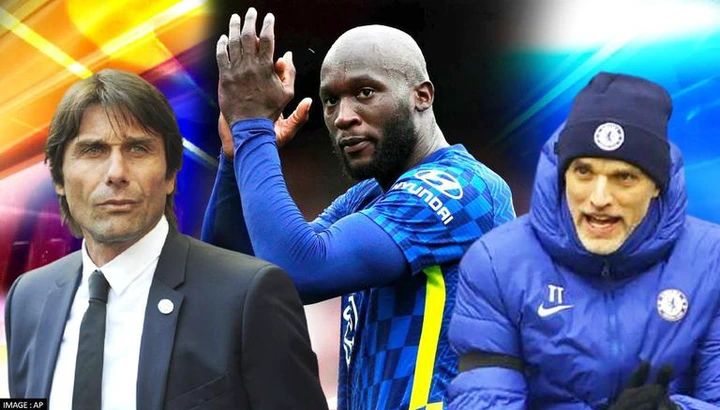 A Few days ago, former Chelsea and Inter manager Antonio Conte claimed that Tuchel has not figured out how to use their summer signing Romelu Lukaku.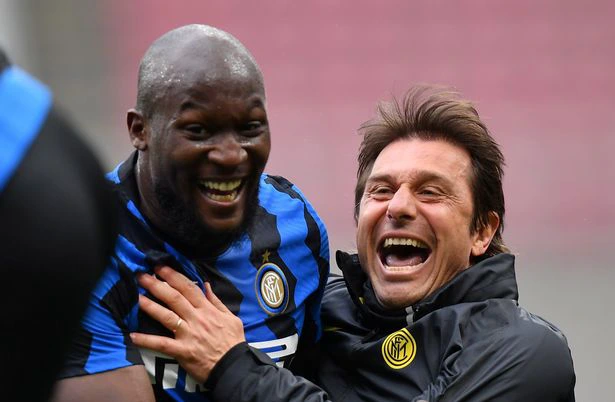 Conte said: "I don't think Chelsea have quite figured out how to use him yet. He is a very specific striker. Bringing Lukaku into the box, he is dangerous. However, when he starts from midfield, he is incredibly quick. It is very difficult to find a player who is both a target man but can also run from midfield."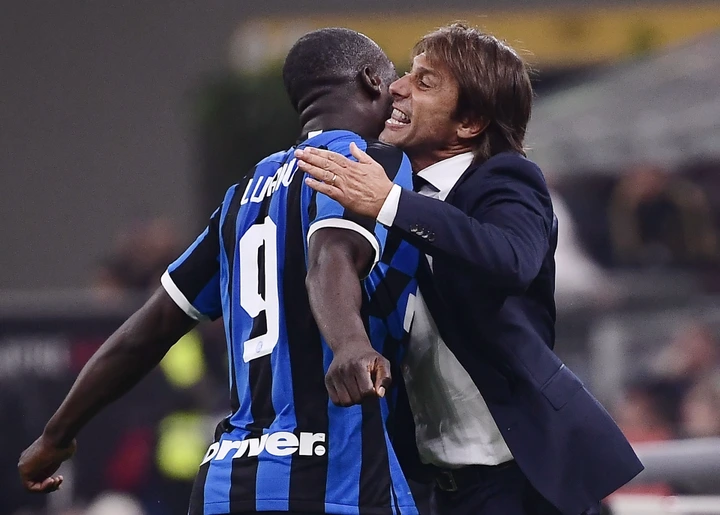 Conte's words about his former player were evident in Chelsea's 3-1 win over Southampton as the Belgian was left hanging up front against the Saints.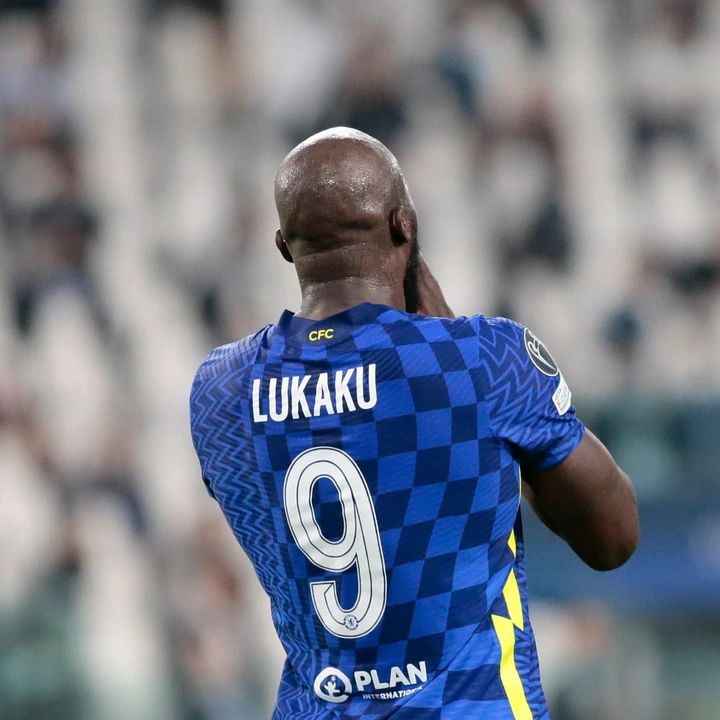 Lukaku was deployed in a 3-5-2 formation in which he paired with German striker Timo Werner who was the person moving in the midfield and making the runs, just like his time with Inter where he is being paired with Argentine striker Lautaro Martinez.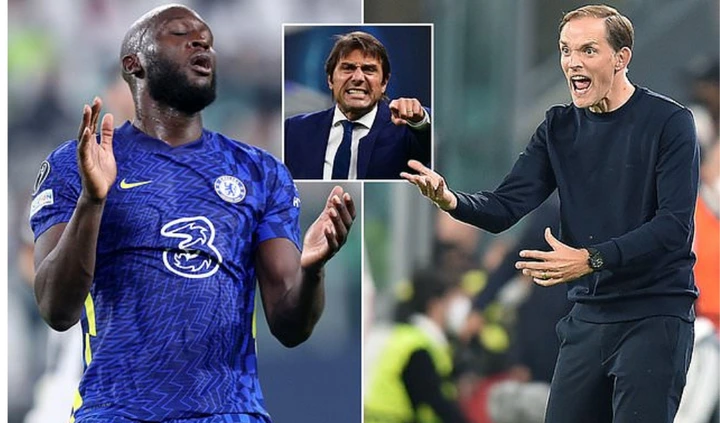 Lukaku is a striker who loves to work with space and not just always staying in the box waiting for the final pass.
I think Tuchel should give Lukaku more freedom to operate upfront just like he did against Arsenal in his first match for Chelsea this season.