CHE 3-0 WOL: 3 Best And 3 Worst Players From The Game As Diego Costa Flops On His Chelsea Return
Worst Players.
1. D. Podence.
Not an ideal day at the office for Daniel Podence today. He started as a no 10 today for Wolverhampton Wanderers, tasked with creating goalscoring chances for his teammates but he failed to do that. It was probably down to the fact that he saw very little of the ball.
2. Diego Costa.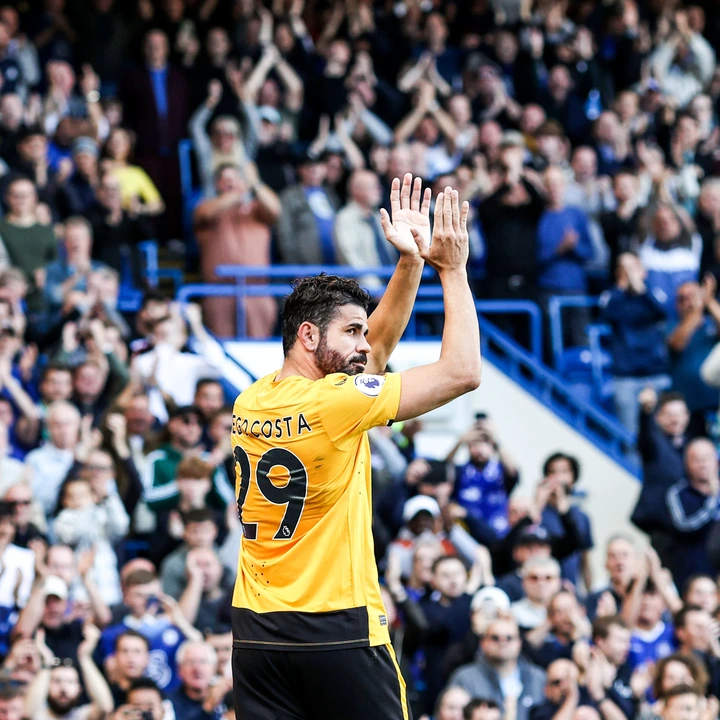 On his return to Stamford Bridge, Diego Costa had a frustrating afternoon. He started as the sole striker for Wolves today but lack of service meant that he only touched the ball a few times. After he was substituted, the Chelsea fans gave him a standing ovation.
3. M. Kilman.
Max Kilman is naturally a fullback but today he had to play as a centre-back for Wolverhampton Wanderers in a tactical twitch by the interim manager. At centre back, he did not perform to his usual standards as Chelsea players ran rings around him. He couldn't do anything to stop the Chelsea attackers.
Best Players.
1. Mason Mount.
The Chelsea playmaker has finally returned to his best form for the club. After a good performance against AC Milan last week, he put in an attacking clinic against Wolverhampton Wanderers again today. He had two assists on the day.
2. Kai Havertz.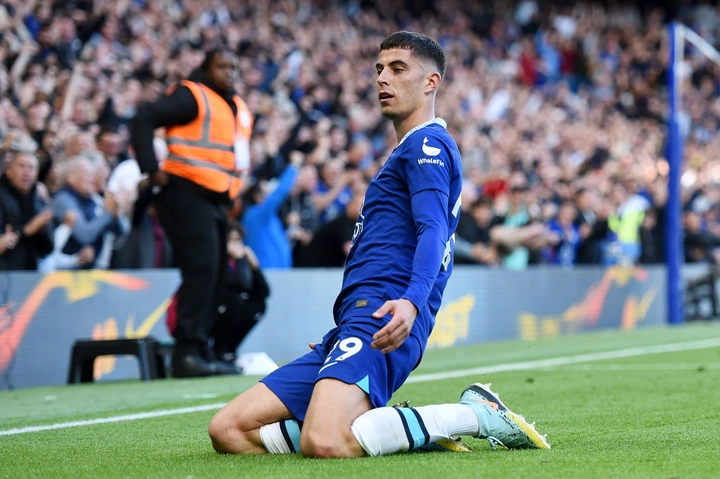 The German international was hunting players down in the middle of the pack like a wolve (you can as well say he was hunting Wolves like a wolve). He was so good off the ball and the usual rash challenges we do see from him in his first few games this season aren't there any longer. Such a mature performance from Havertz.
3. A. Broja.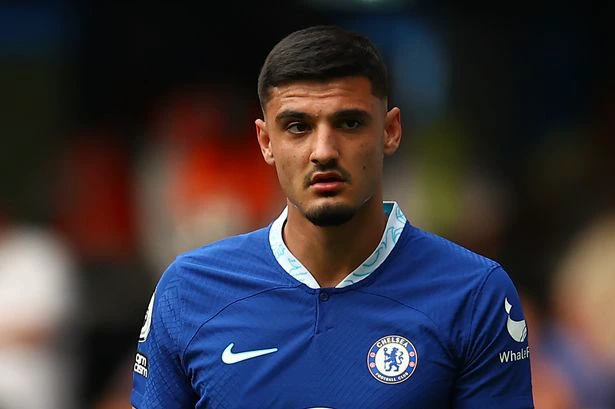 First Chelsea goal for the academy graduate today. What an emotional moment it must've been for him.
Photo Credit: Chelsea football club website.