Celebrations At Stamford Bridge This Evening As Chelsea Beat Man United To Sign £17.5M Rated Star
Chelsea have beaten Man United to reach a verbal agreement to a deal to sign Ecuador wonderkid Kendry Paez for £17.5 Million. Chelsea have a verbal agreement in place to sign Ecuadorian wonderkid Kendry Paez from Independiente del Valle. The 15-year-old midfielder could join the Blues in a deal worth more than £17.5million if all performance-related add-ons are met and the agreement is legally formalised.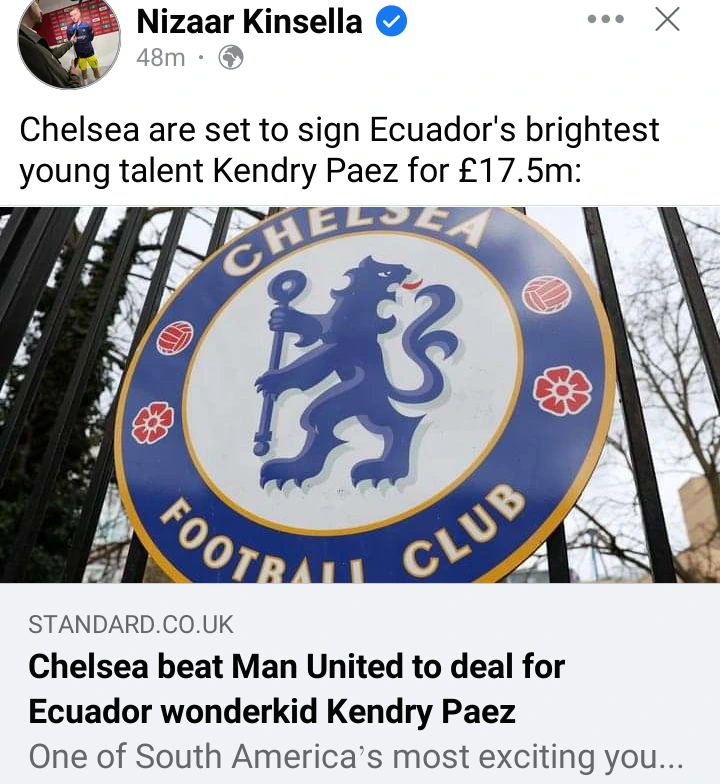 Negotiations will continue soon between Rafael Leão representative and AC Milan over new deal as current one expires in 2024 — talks are still ongoing. Leão's family, 'protecting' Rafa as there's high pressure to get contract situation resolved as soon as possible.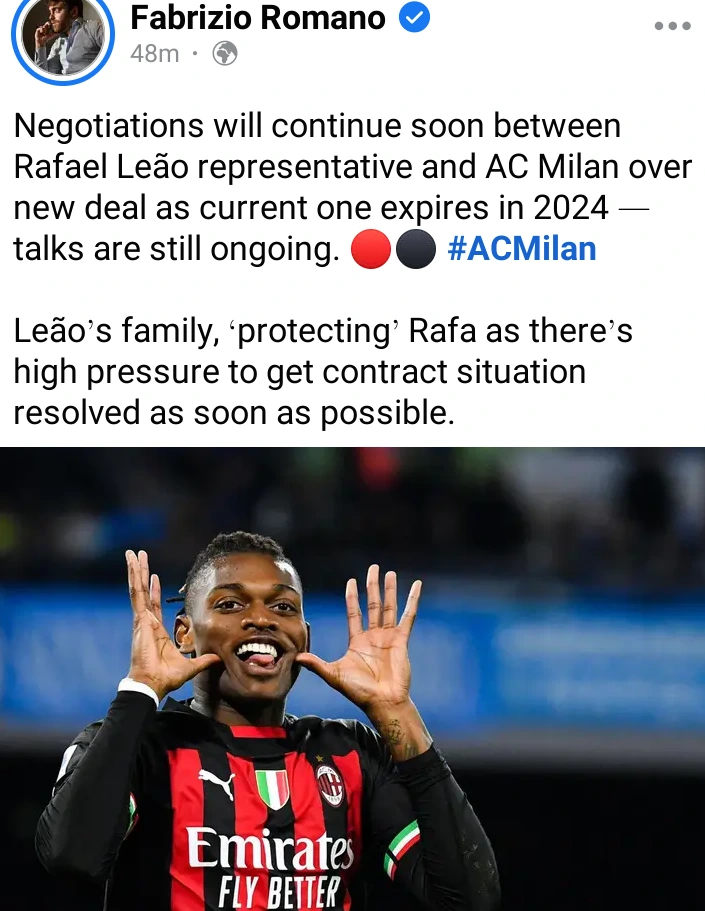 Chelsea interim coach Bruno Saltor: "If I'm here it's because club thought it was the right step. I spoke to the board, they have been supportive." Saltor added that it's a massive challenge and have a lot of experience, hence will try to help players and feels that he can help the young players.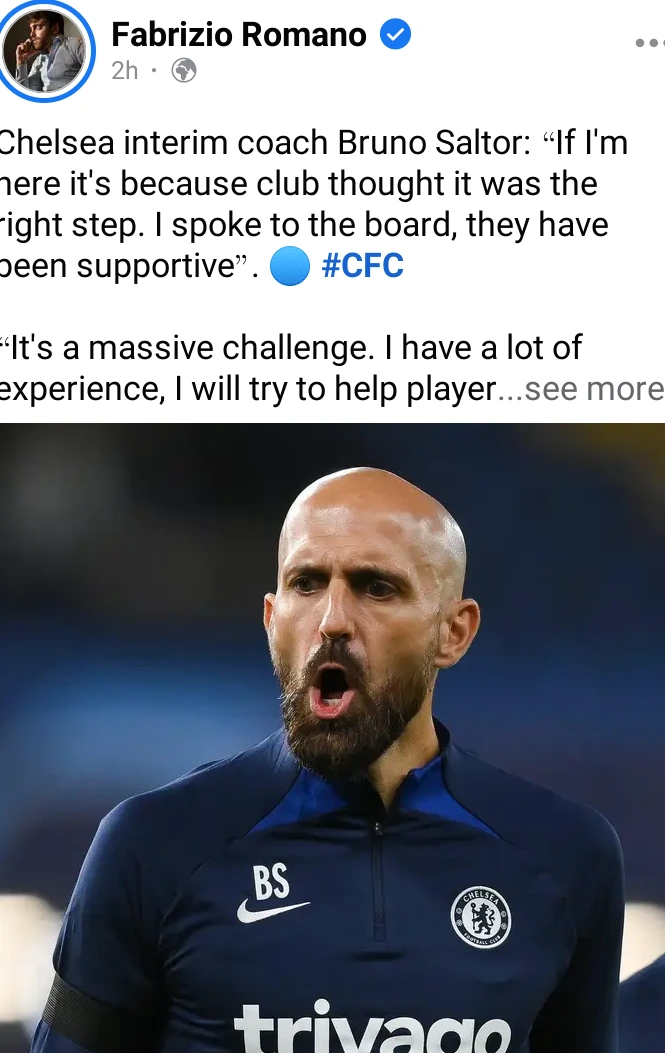 Thomas Tuchel was asked if he can recommend Nagelsmann to Chelsea job but answered that Julian is not gonna ask me because he doesn't need my advice. I received the news of Potter's sacking yesterday on my cell phone as a push notification.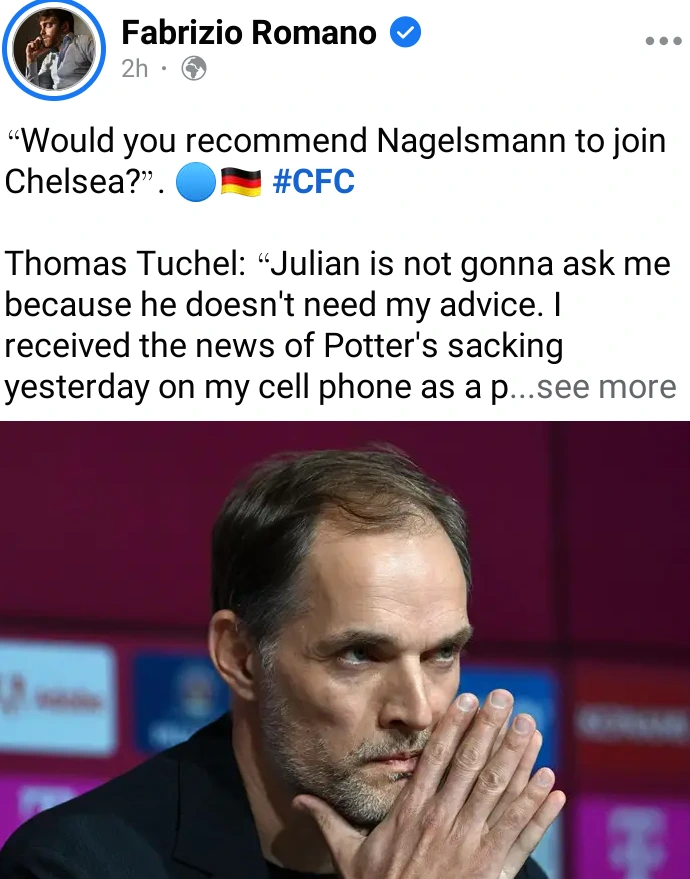 Liverpool Boss Klopp stated that he is not afraid of the sack as there is no need for being afraid and need to deliver. Klopp insisted that he is fully committed but they have to sort the current form as they cannot just continue playing how they do from time to time and have to find a way out.