3 Signings Chelsea need to complete in order to make their team a better and a stronger team
Chelsea Football Club has had a challenging campaign, struggling to find their rhythm and failing to meet expectations. With the potential appointment of Mauricio Pochettino as their new manager, the Blues have an opportunity to revitalize their squad and reestablish themselves as a formidable force.
In order to achieve this, Chelsea should consider signing key players who can address their weaknesses and bring a fresh perspective to the team. This article will discuss three potential signings that can greatly boost Chelsea's chances of success in the coming campaign.
Dusan Vlahovic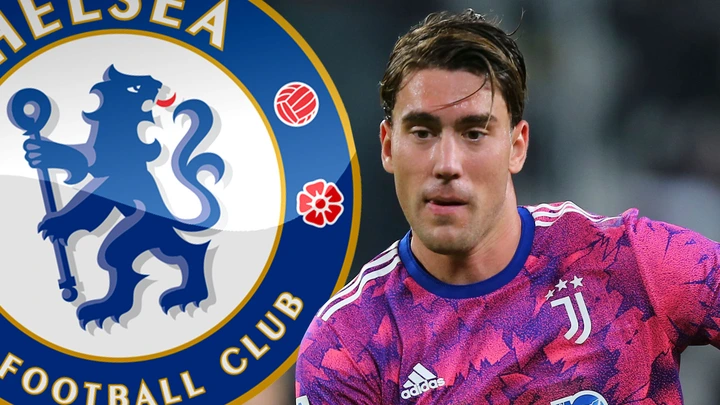 One of the glaring issues Chelsea faced in the previous campaign was their struggles in front of goal. Despite having talented players like Kai Havertz and Pierre-Emerick Aubameyang, they failed to consistently deliver the necessary goals. Dusan Vlahovic, a world-class striker, could be the perfect solution to their goal-scoring woes. Known for his technical ability and aerial prowess, Vlahovic has proven his ability to perform in big games. His arrival would provide the Blues with a reliable and prolific attacking option, boosting their chances of finding the back of the net on a regular basis.
Frenkie De Jong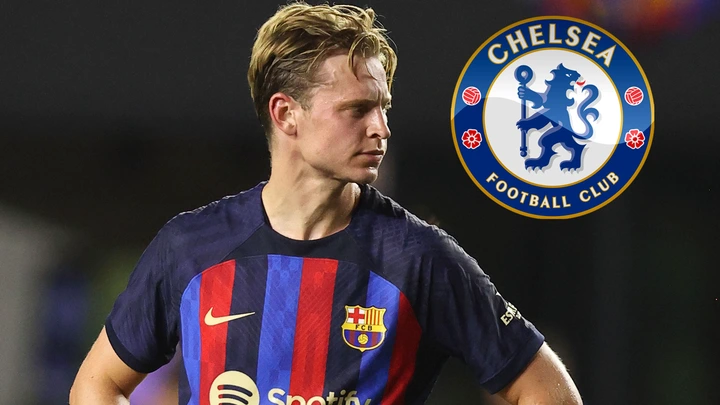 The addition of Frenkie De Jong to Chelsea's midfield would inject a new dimension into the team's playing style. De Jong is renowned for his exceptional ball control and intelligent distribution, making him a vital link between the defense and the attack. His ability to seamlessly transition the ball from defense to attack would significantly benefit the Blues, enabling them to maintain possession and create scoring opportunities. With De Jong's technical prowess and tactical understanding, Chelsea's midfield would become a force to be reckoned with, bringing stability and creativity to their gameplay.
Josko Gvardiol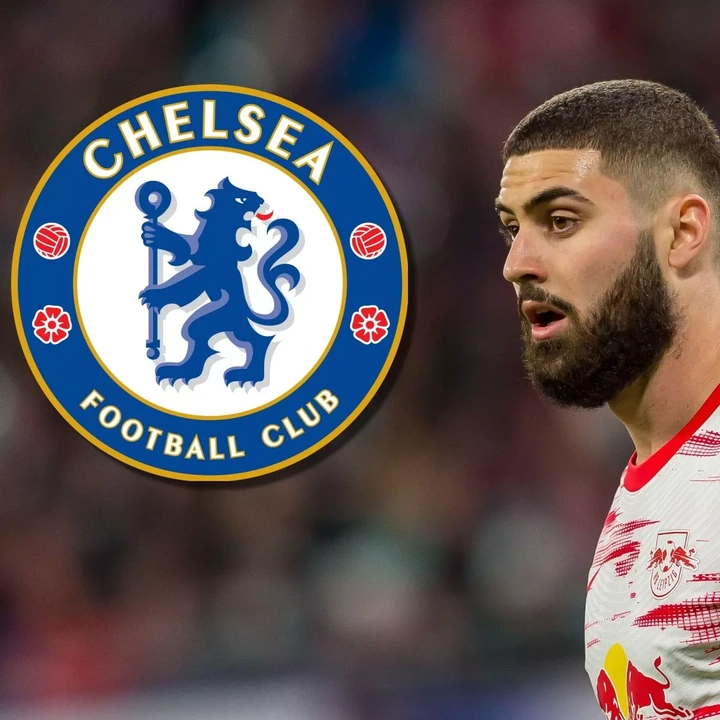 The Chelsea defense has been prone to inconsistency, which has cost them crucial points throughout the season. To address this issue, signing Josko Gvardiol, would be a wise move. Gvardiol is known for his strength, composure, and ability to read the game effectively.
His presence at the heart of Chelsea's defense would provide stability and solidity, helping to reduce defensive errors and fortify their backline. With Gvardiol's defensive prowess and positional awareness, the Blues would be better equipped to withstand attacks and maintain a more solid defensive record.