3 Former Chelsea Players Who Could Start For Madrid In The 1st Leg Q/F Clashes At Santiago Bernabeu
Chelsea will face Real Madrid in the quarter-finals of the UEFA Champions League this season, this is the third time in a row that Chelsea are playing against the Spanish giants in the UEFA Champions League competition.
Real Madrid are the most successful club in the history of the competition, having won the title a record 14 times, while Chelsea have won the title twice.
The first leg of the quarter-finals clashes of the Champions League will be played at Santiago Bernabeu on the 11th of April, while the second leg will be played on the 18th of April at Stamford Bridge.
Taking a look at their previous games, in 2021 Chelsea played a 1-1 draw against Real Madrid at Santiago Bernabeu and beat Real Madrid 2-0 at Stamford Bridge.
In 2022 Real Madrid beat Chelsea 1-3 at Stamford Bridge and Chelsea beat Madrid 2-3 in the return fixture at Santiago Bernabeu.
Real Madrid playing host to Chelsea at Santiago Bernabeu, could see 3 Chelsea former players in Real Madrid squad that could face their former club.
This player includes; former Chelsea goalkeeper Thibaut Courtois, former Chelsea defender Antonio Rudiger and former Chelsea forward Eden Hazard.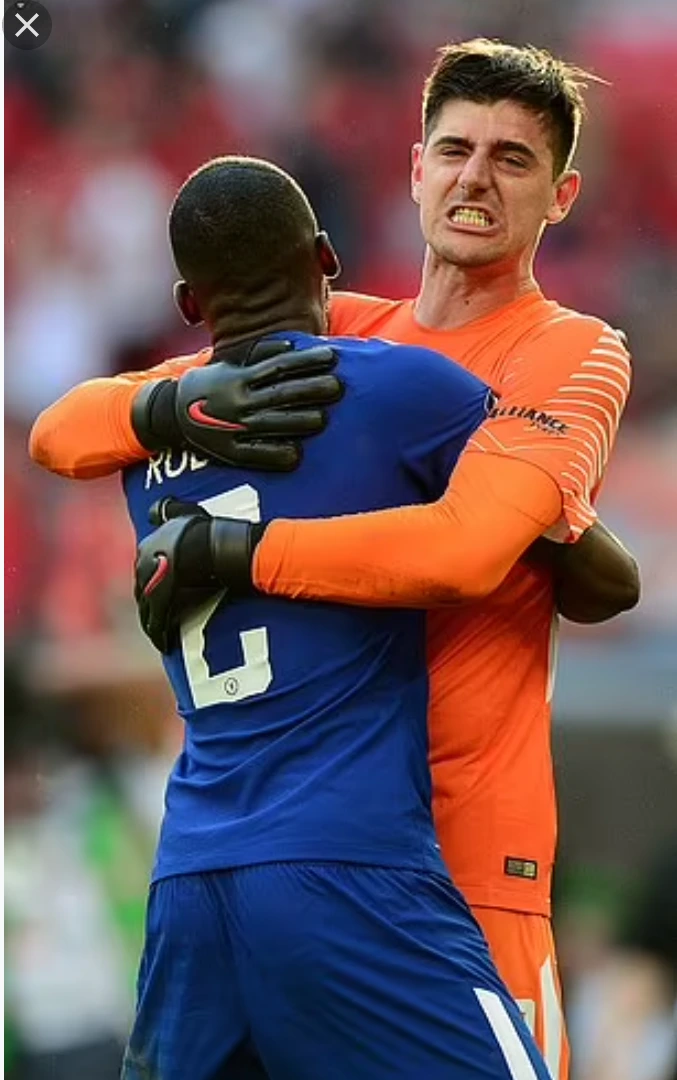 Courtois and Rudiger are regular starters while Hazard could play from the bench in the contest depending on who the manager will want to start in the clash