2 Chelsea Players That Could Join Barcelona In January
Rumour has it that Barcelona have been sniffing around the Chelsea camp, and are interested in signing two players from the club.
Chelsea have been incredible especially since the arrival of Thomas Tuchel. The German coach has helped the club to secure their second Champions League trophy, and a Super Cup trophy in a short period of time.
The Blues have become a better team, who can compete for trophies and stand a good chance of winning them. Their success has not gone unnoticed as some big clubs are on the doorsteps to sign some players.
Barcelona have shown interest in signing Christian Pulisic and Cesar Azpilicueta. The rumour going around is that Thomas Tuchel has authorized the sale of the American winger.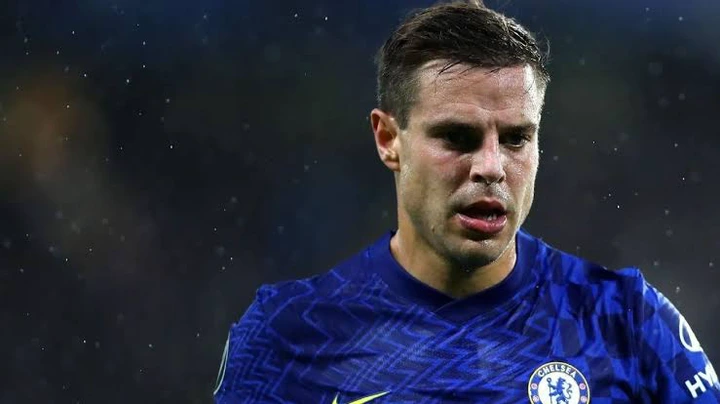 Cesar Azpilicueta's case though is different, as he may leave due to contract issues. The 32-year-old Spanish defender is in his final 6 months of his contract, and may be looking to play elsewhere if Chelsea do not extend or agree to his terms.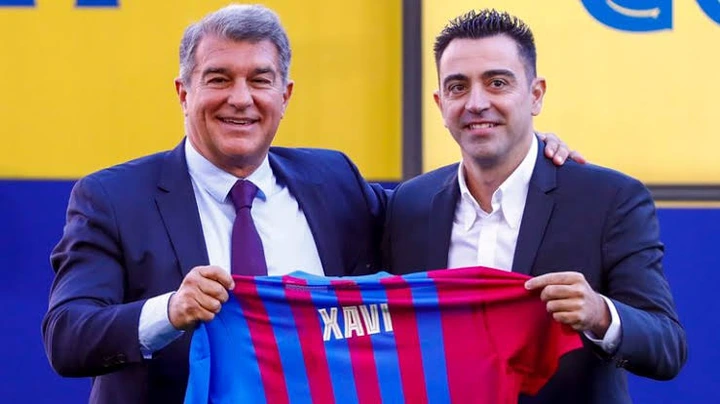 Barcelona have recently signed their former player, Xavi, to become the new head coach of the club. He shares the same philosophy of the club, and this is evident in his style of play.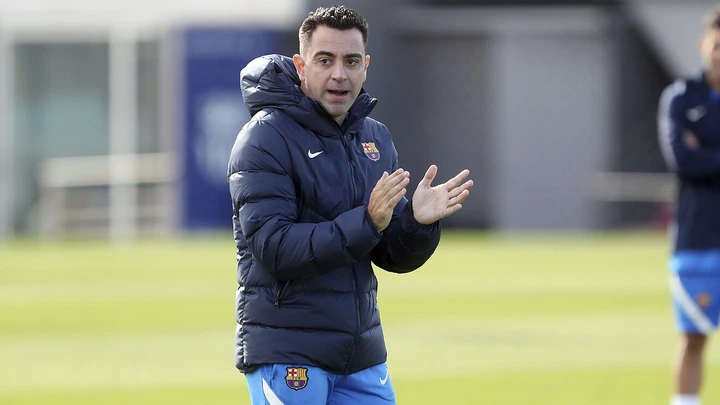 Xavi would make good use of Azpilicueta and Pulisic, if the deal pulls through and both players join the club. Azpilicueta would be quite familiar with the style of player considering he plays in the Spain national team, and they follow the same pattern.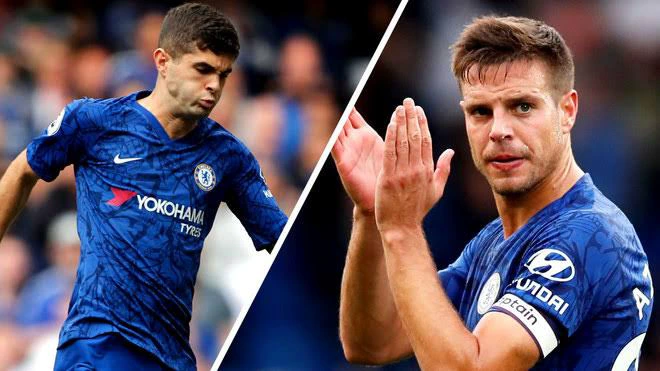 Cesar Azpilicueta and Christian Pulisic are replaceable for Chelsea. Although both players are great, with good experience, there are better options available for Thomas Tuchel.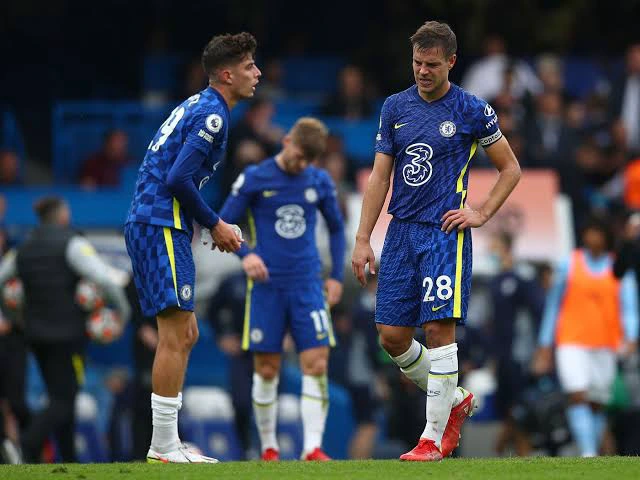 Reece James and Andreas Christensen can play Cesar Azpilicueta's role to perfection, and Christian Pulisic can be sidelined for Kai Havertz or Mason Mount.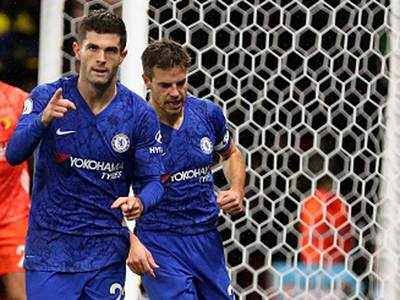 Both Azpilicueta and Christian Pulisic have the heart of the Chelsea fans, but they are replaceable. Barcelona would highly appreciate the addition of both players, as they have the experience required to fit into the team.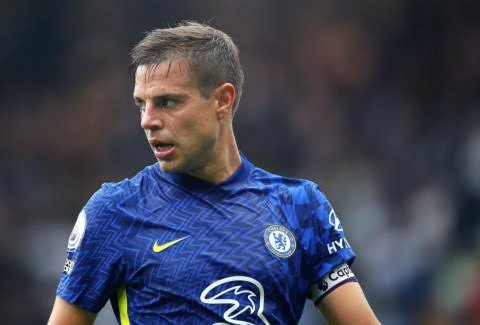 Currently, Barcelona are going through difficult times, especially in their backline. And their attackers seem to be prone to injury. Adding Azpilicueta to help out the Barcelona defence will be a good choice.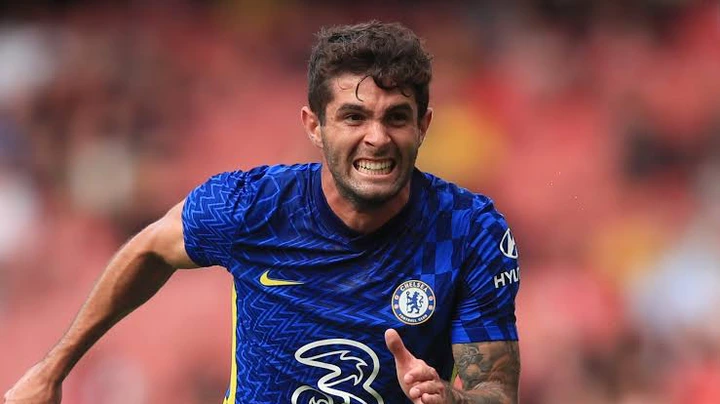 Christian Pulisic can play on either flank, and this makes him suitable for any change in formation or tactics.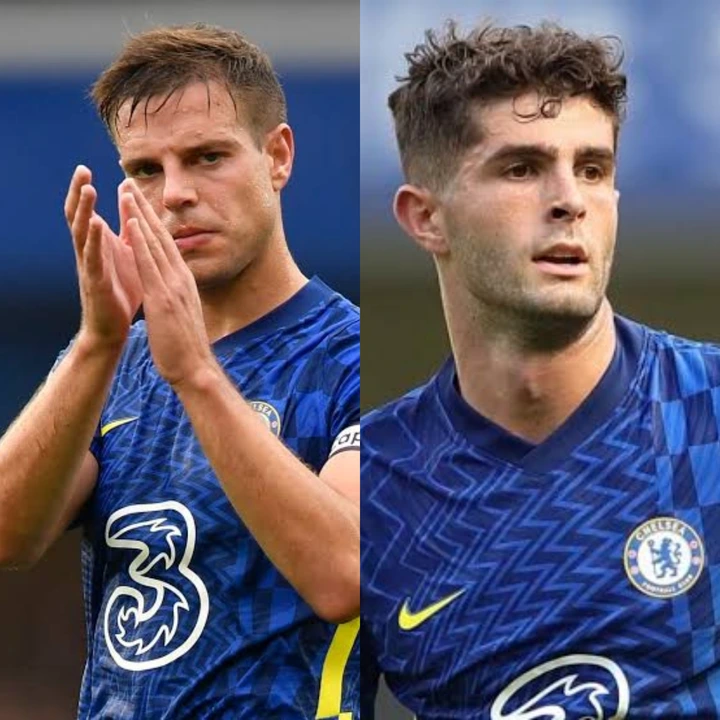 The transfer window is getting closer and clubs would be looking to add players to strengthen their squad. Hopefully Thomas Tuchel finds their replacements to have better options on the bench, if they decide to sell them.